iOS App Development
OVERVIEW
Mobile technology has remarkably changed the way individuals communicate, work together and access information. It has opened up new roads for each association to reach and connect with their target clients. Apple's devices (iPhone, iPad, iPod) are exceptionally well known and so having an iOS App turns into a necessary piece of any businesses' strategy. An iOS App offers numerous advantages, it functions as a advertising and promotional tool, extends client reach, enhances the customer experience and service standards, and improves profitability.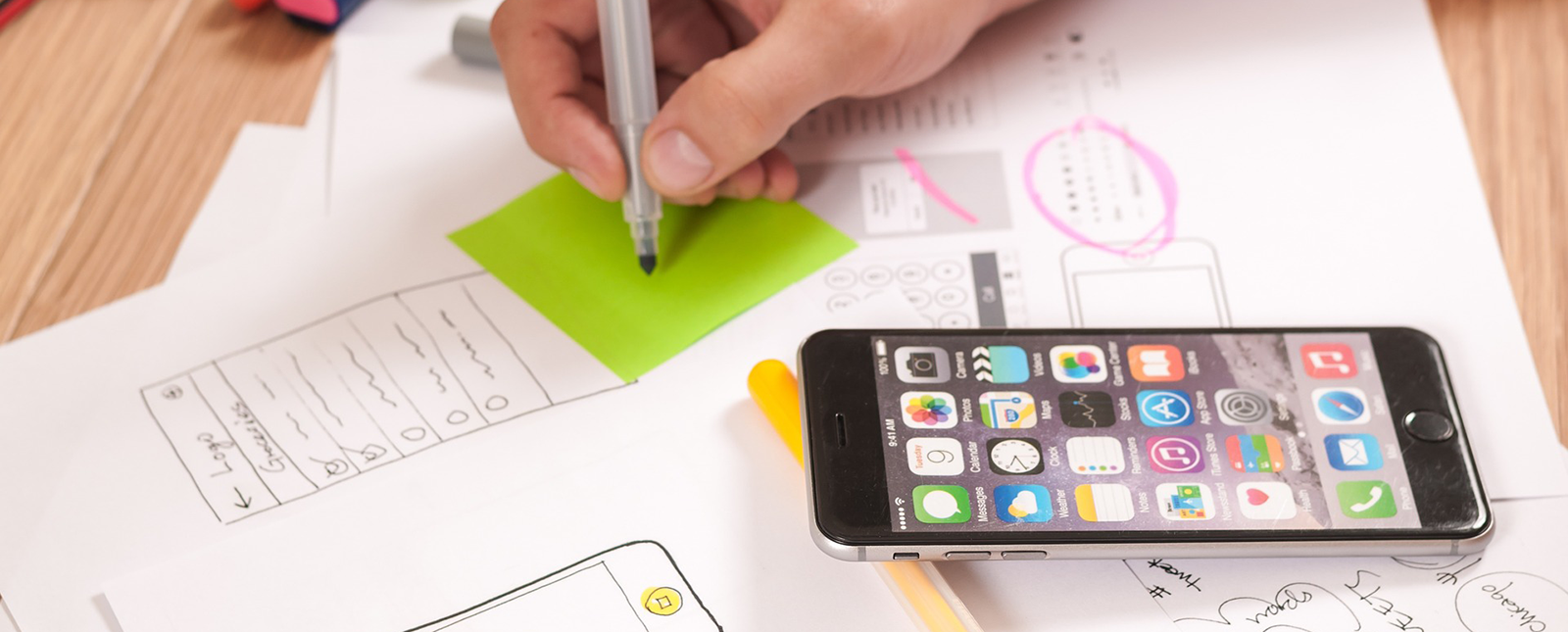 JWH Global's group of iOS specialists offers creativity and innovation alongside technical competency to provide high quality, powerful, proficient and easy to understand applications that live up to our customer's expectations. As an iPhone App Development organization, we successfully delivered more than 300 iOS applications for our customers around the world in multiple domain.
Our Services
Our team is technically competent and well-versed in delivering iPhone App Development Services like:
Testing and QA
Maintenance and Support
Designing and Prototyping
Customized Native / Hybrid App Development
iOS App Integration with Third Party Applications
Customized iOS App Consulting and Development
Expertise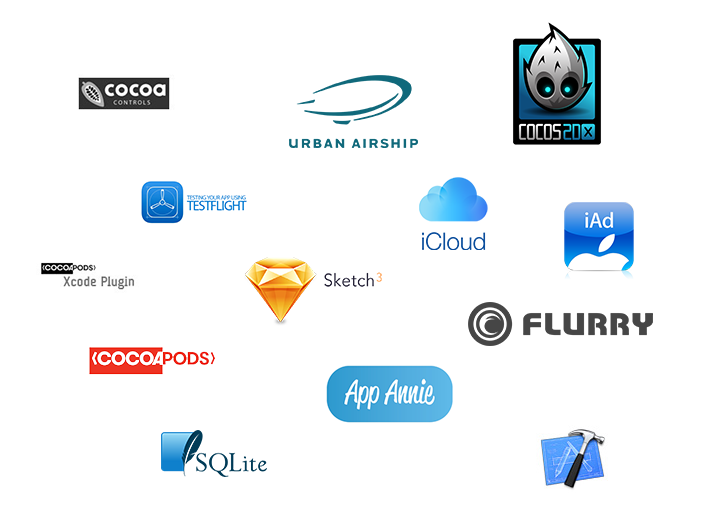 Our Experience
Mobile ERP
M-commerce Apps
iOS Widget Development
Enterprise App for Business Users and Government Servants.
GPS Feature for Utility App for Finding Nearby Shops, Café, etc.
Educational App that Enables Conducting Online Tests, Free Hand Drawing, Crafts Tutorial etc.
BFSI App with Currency Converter, Loan and Insurance Updates, Online Billing, Reports and Quote Generation.
Online Audio / Video Streaming Apps
Healthcare Apps for Asthma Care, Pregnancy Tracking, Ovulation Tracking and Personal Care.
Augmented Reality App with Location Details and Image Comparison.
Gaming Apps Like Puzzles, Memory Games, Arcade Games etc.
Social Networking App with Instant Messaging, Video and Voice Calling, Provision to Add Attachments, Nearby Service Location, Notifications etc.