1800+COMPLETED
Projects
16YEARS
Experiance
700+
Customers
SMBsTO
Fortune 500
CURRENT OPENINGS :-
Custom Software Development & Enterprise Mobile Apps
JWH Global Data Systems, Inc. JWH Global Data Systems is an emerging leader in Cloud Computing and IT Services located in East Brunswick, NJ. JWH Global Data Systems is a small start-up currently operating out of the offices of the Presidents current company, Norhteast Chemicals Inc United Foods Corp. The Company is working on starting various e-commerce websites and web applications, such as an email marketing service, high speed trading, data mining, and online databases and storage. The first completed project is ConstantEmails.com, an email marketing platform.
We aim higher
JWH Global provides managed IT services and solutions to business, from a wide range of industries both big and small, around the world. Our team of experts, using cutting-edge technologies, take care of day-to-day IT tasks, so our clients are able to focus on running their business and doing the most important parts of their jobs. After 10 years of working in the IT industry, we know the importance of trusting your company with only the most dedicated and experienced specialist.
Services we offer
When you invest in managed IT services, through outsourcing to a third party, you know that your IT management is being maintained by committed experts. This gives your IT support staff more time to focus on other projects, saving time and lowering operating expenses.

UI / UX Design

Cloud Services

Enterprise Solution

Azure Management

Application Development
Testing & QA

Any Cloud Management

IT Infrastructure Management

Mobile Apps

Big Data & Analytics

AWS Management

Product Development & Maintenance
Industries We Serve
We serve many businesses in various fields of operation all over the globe. Our domain specialty is proven by our extensive experience developing from concept to delivery over 1800 projects.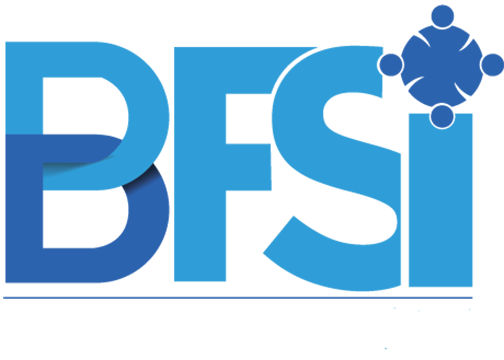 BFSI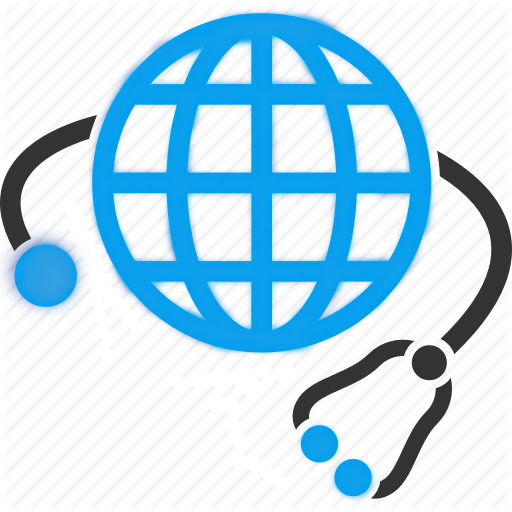 Healthcare

Retail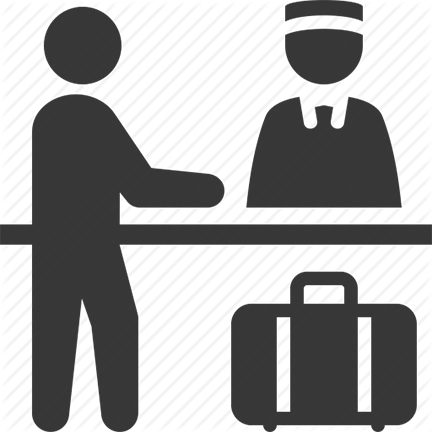 Travel & Hospitality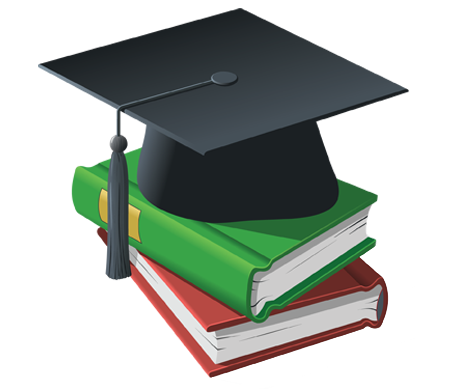 Education

Media & Entertainment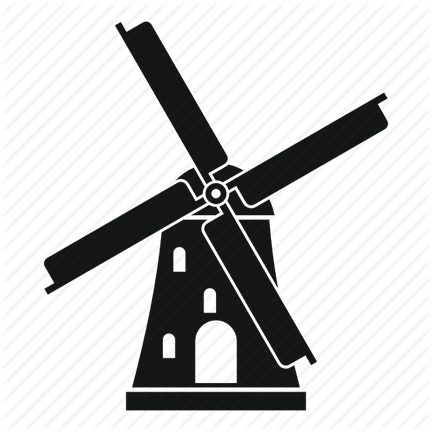 Energy & Utilities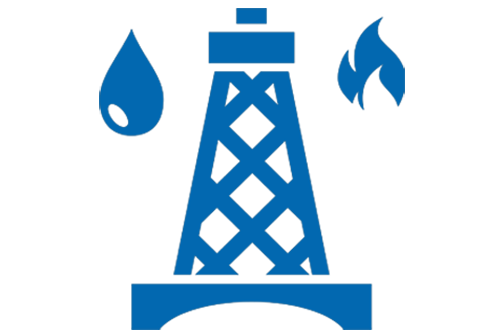 Oil & Gas, Mining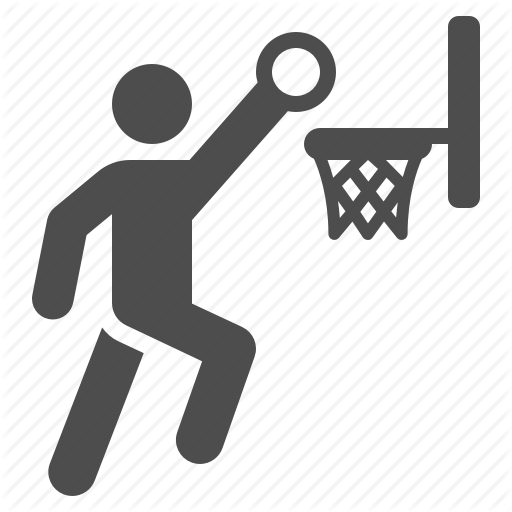 Sports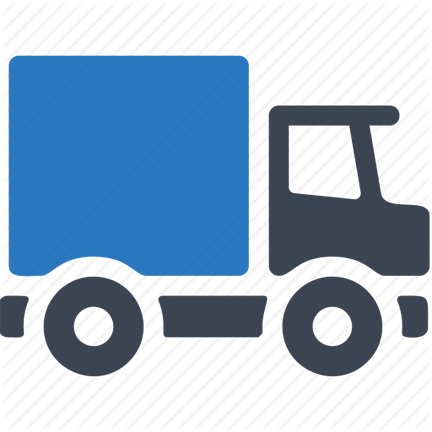 Shipping, Transportation & Logistic
Technologies we use
We have IT staff that have expertise spanning the technology platforms, including Microsoft (Sharepoint, .NET, BizTalk), Java, Open Source, Big Data, Salesforce, iOS, Android, among others.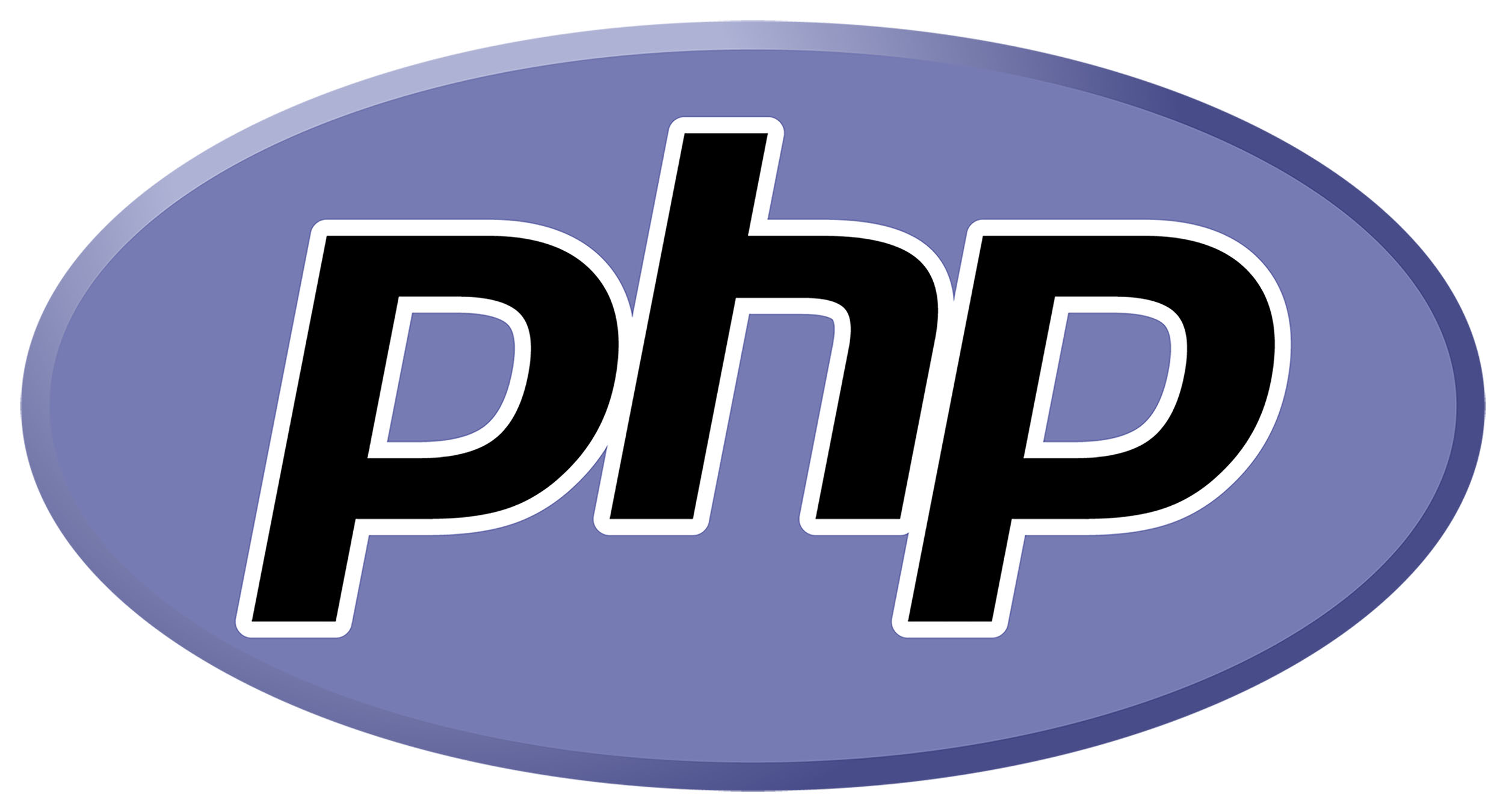 PHP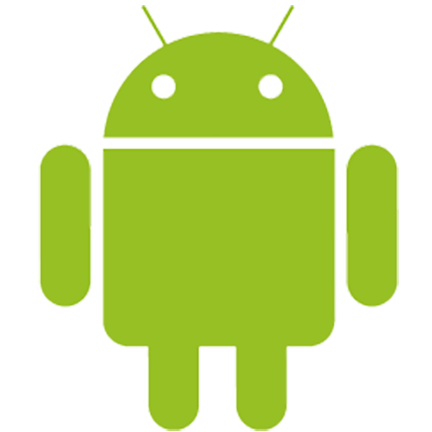 Android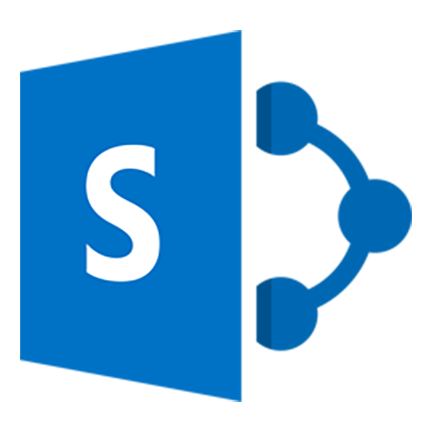 Sharepoint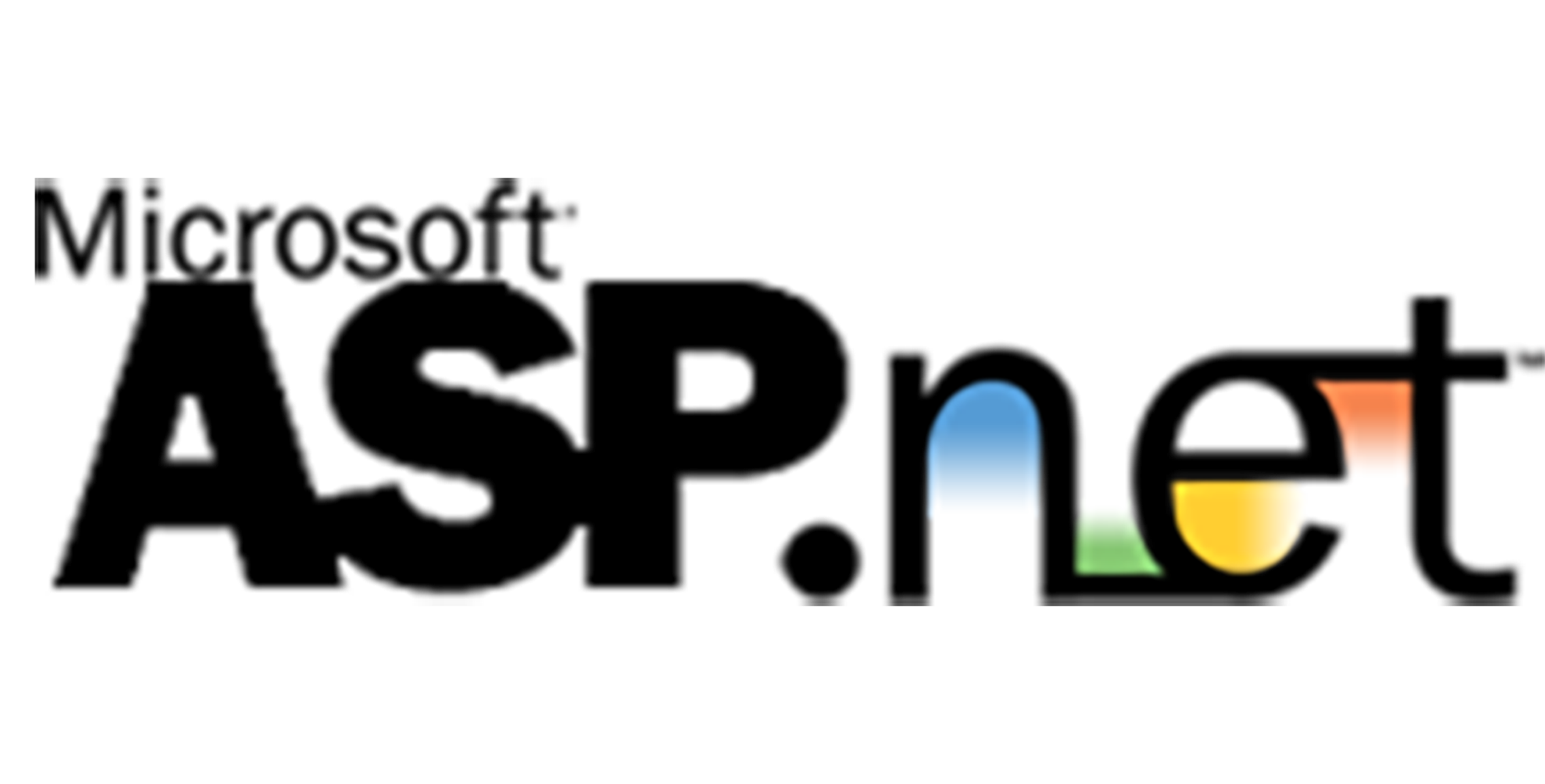 Microsoft .NET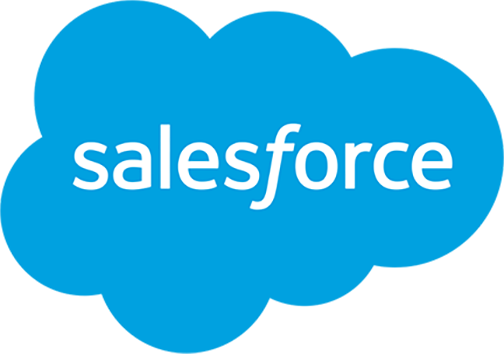 Salesforce

IOS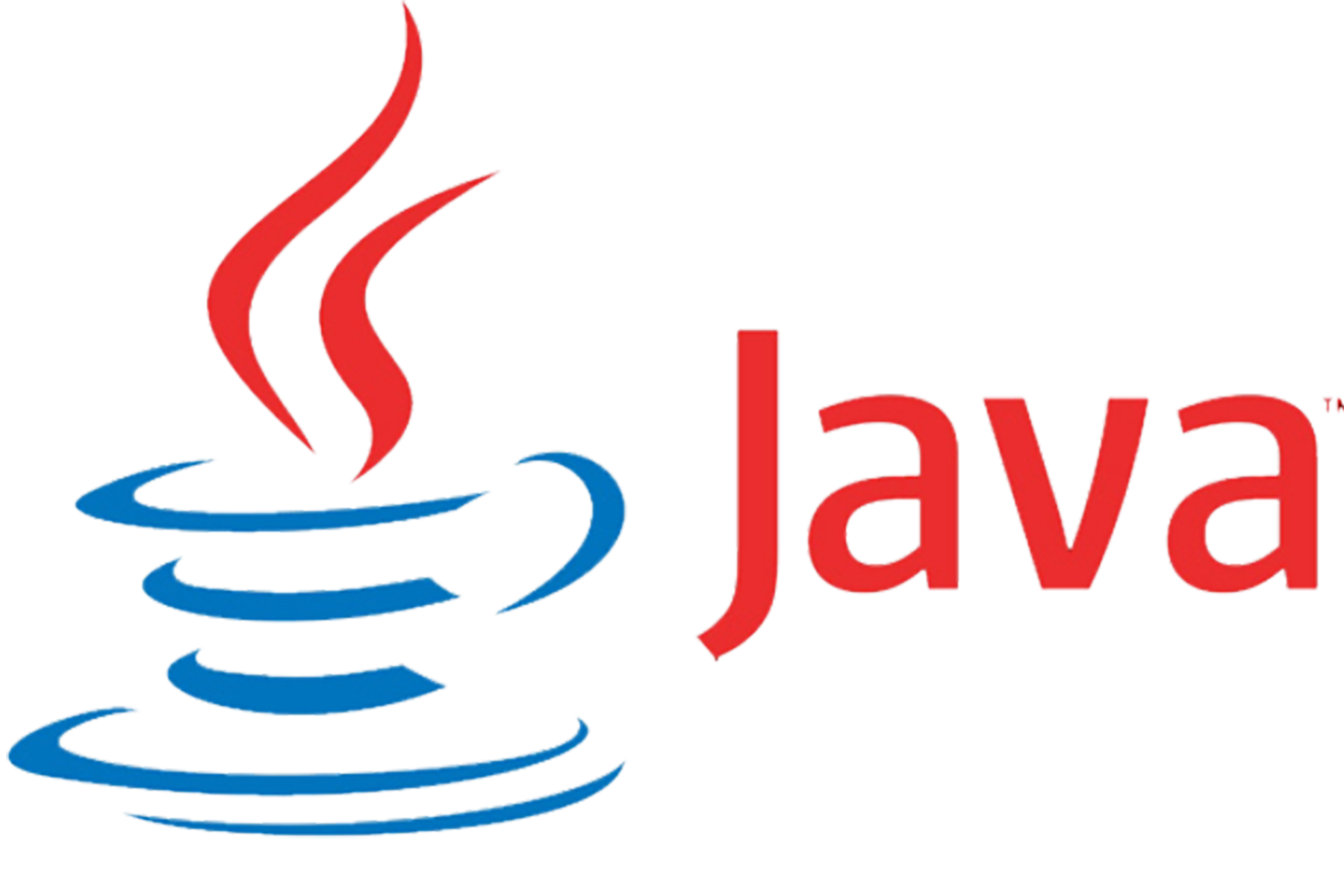 Java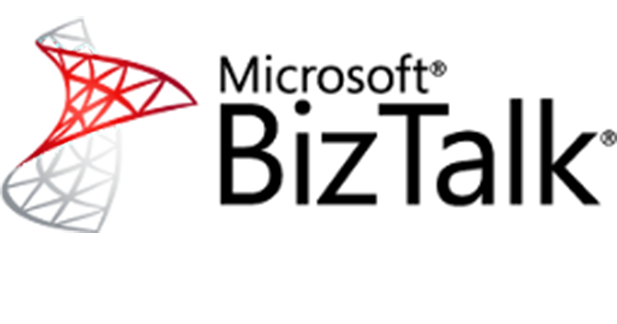 Biztalk

Pentaho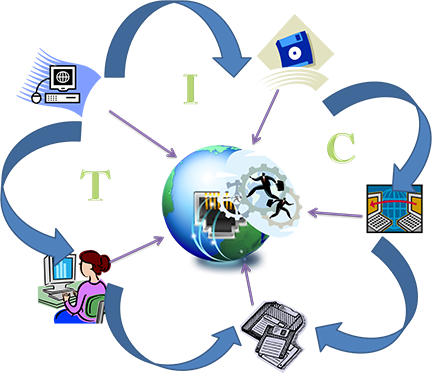 Other Technologies
Why JWH Global
Excellent Development Centers
15 Years of IT Outsourcing Services Experience
Licensed innovation Rights assurance
Microsoft Gold Certified Partner
Way to deal with assemble long term relationship
Expert in Agile and Waterfall methodologies
Onshore-offshore model
Legitimate Hierarchy and Escalation way
CMMI Level 3 Software Development Company
Worldwide presentation and differing skill