Custom Software Development & Enterprise
Mobile Application
JWH Global Pvt Ltd is an emerging leader in Cloud Computing and IT Services located in East Brunswick, NJ. JWH Global Pvt Ltd is a small start-up currently operating out of the offices of the Presidents current company, Norhteast Chemicals Inc United Foods Corp. The Company is working on starting various e-commerce websites and web applications, such as an email marketing service, high speed trading, data mining, and online databases and storage. The first completed project is ConstantEmails.com, an email marketing platform.
Know More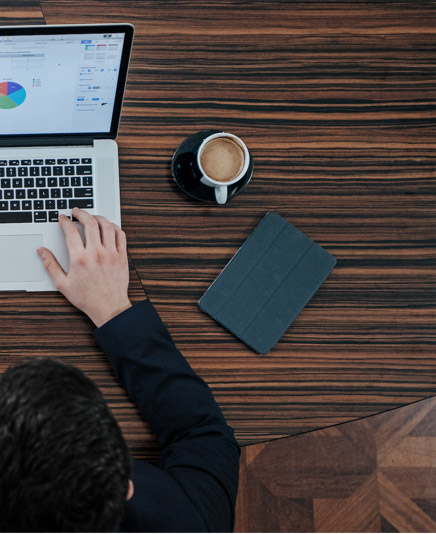 We AIM Higher
JWH Global provides managed IT services and solutions to business, from a wide range of industries both big and small, around the world. Our team of experts, using cutting-edge technologies, take care of day-to-day IT tasks, so our clients are able to focus on running their business and doing the most important parts of their jobs.
After 10 years of working in the IT industry, we know the importance of trusting your company with only the most dedicated and experienced specialist.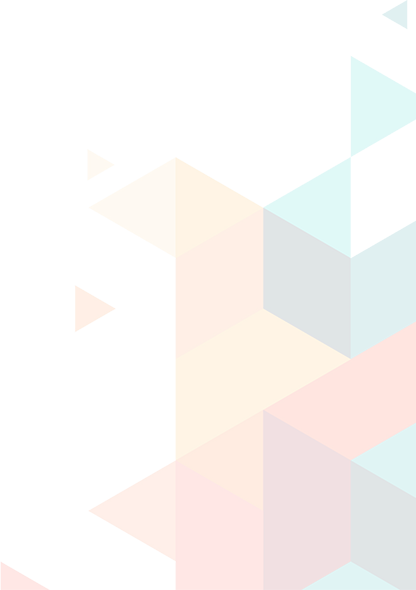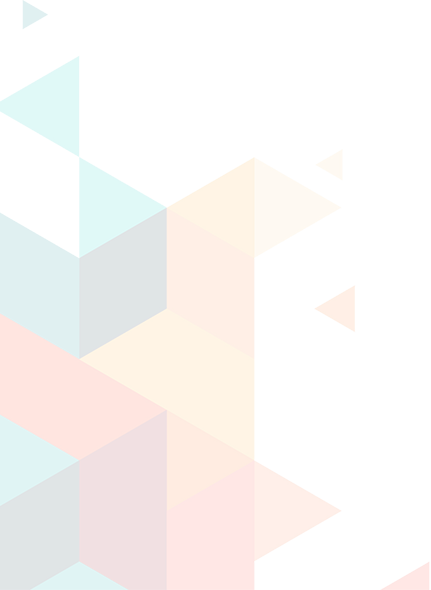 SERVICES WE OFFER
When you invest in managed IT services, through outsourcing to a third party, you know that your IT management is being maintained by committed experts. This gives your IT support staff more time to focus on other projects, saving time and lowering operating expenses.

UI / UX
Design

Application
Development

Mobile
Applications

Cloud
Services

Testing
& QA

Big Data
& Analytics

Enterprise
Solution

IT Infrastructure
Management

Product
Development
& Maintenance
WHY JWH GLOBAL
Choosing the worldwide software outsourcing team for custom software development is a basic choice as it impacts the general business. At JWH Global, we comprehend this criticality in complex business challenges utilizing our manner of thinking and data innovation. Our 16 years' of experience, expertise in multiple technologies and domains, and standard procedures, makes us the premier outsourcing destination. We have effectively finished 1800+ undertakings with 700+ clients in different enterprises, from Oil and Gas, Mining, Energy and Utilities, Transportation, Retail, Healthcare, Travel and Hospitality, BFSI, Media and Entertainment, to Sports, Education and others.
Know More