Software Development for Media & Entertainment Industry
OVERVIEW
The worldwide Media and Entertainment industry has been experiencing a digital transformation. The development of new advancements and cell phones has altered the way content is created, transported, managed and dispersed. There is an amazing change in the way content is consumed because of the accessibility of rich and customized content at your fingertips.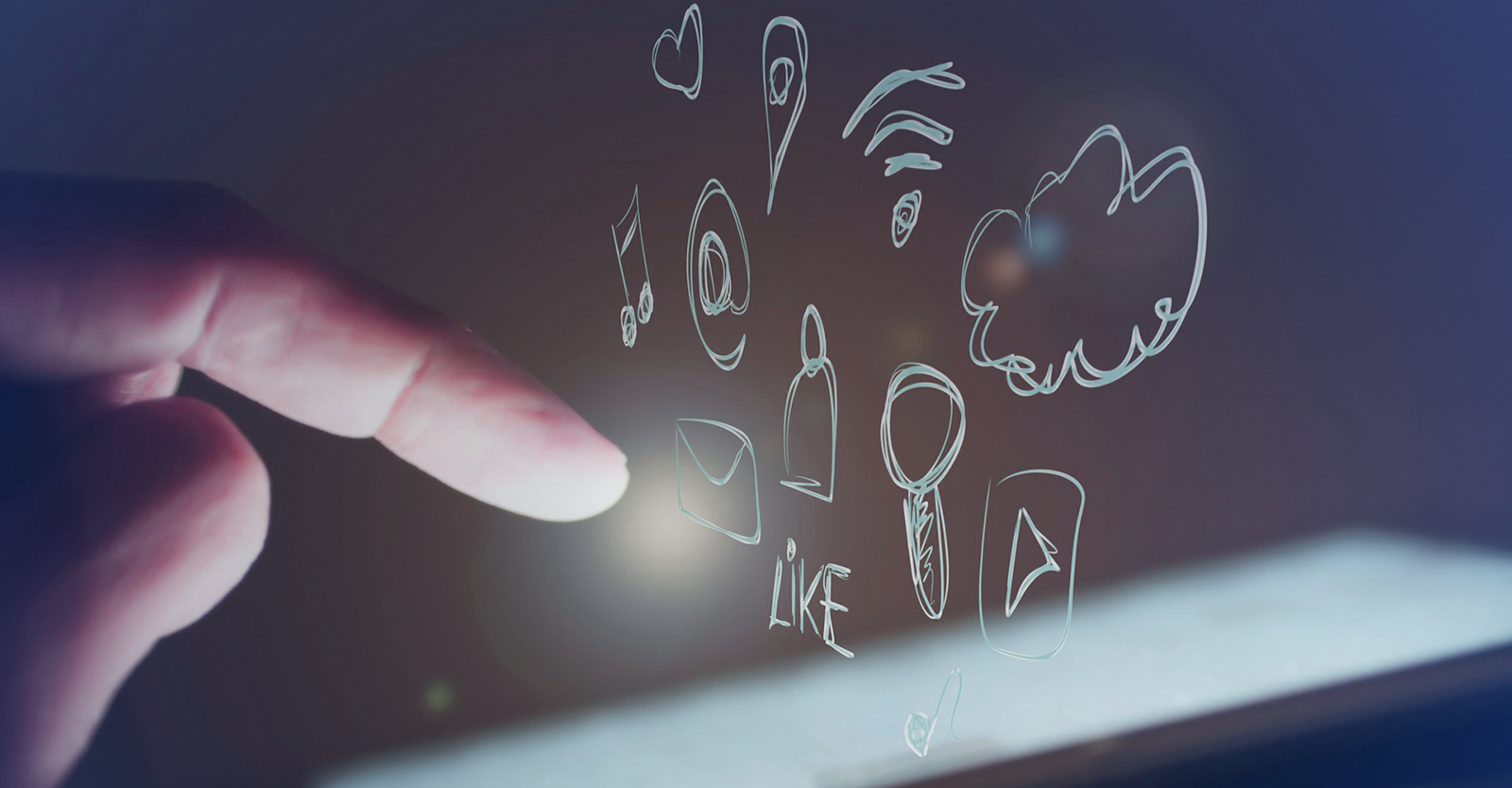 This eruptive development in computerized content joins an arrangement of difficulties, as: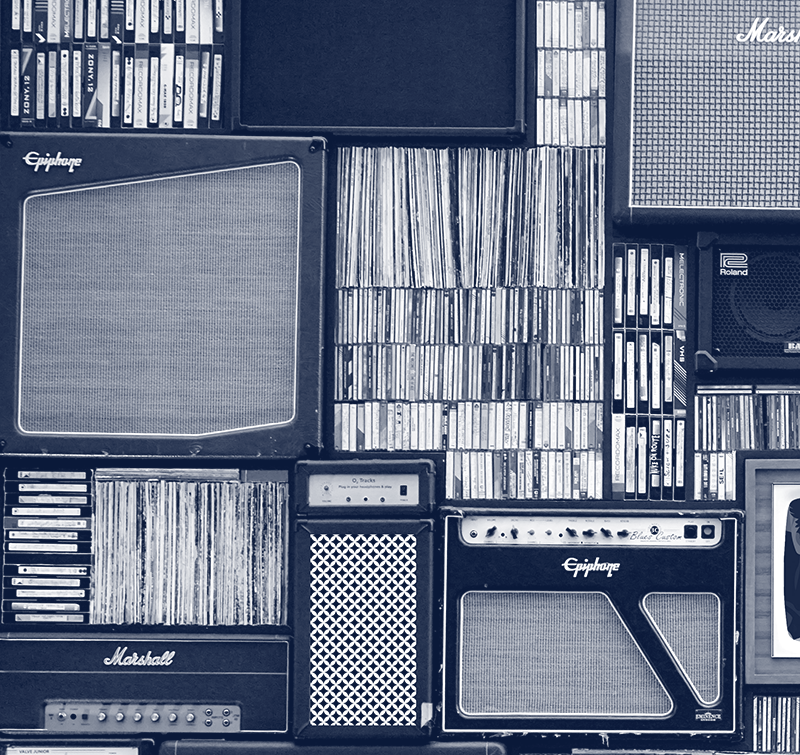 Keeping up the Current Revenue Streams, Reducing Costs and Increasing Flexibility
Need to Leverage the Evolving Content Distribution Channels
Redesigning Heterogeneous Legacy IT Systems
Shorter Time-to-Market
Consistently Increasing Consumers' Expectations
We at JWH Global, overcome these difficulties by offering Custom Software Development Services to Media and Entertainment Industry to modernize to the most recent technologies, provide up-to-date content over numerous channels at bring down expenses, streamline the media arranging process, track consumer practices, and create new incomes streams.
OUR EXPERIENCE
With our experience in software development, quality procedures and domain expertise, we have created personalized software solutions for Media and Entertainment industry that empowered them to use Information Technology for business development.
Here are the highlights of some of our projects done for Media & Entertainment industry:
Online Digital Signage System to halfway oversee and show media powerfully on generally appropriated LED screens network
A full included Community Website for the Artists with an extensive variety of personalization features, gadgets, and so forth.
A Web 3.0 Community Website for Travelers with a scope of highlights like social organizing, travel planing, chat application, multilingual help, and so forth.
Online Envelop Printing solution with offices for customization and requesting of envelope from extensive variety of alternatives
Art Work designer Application that gives virtual art designing facility to clients. On account of this virtualization clients can create, customize and arrange art from online stores thus they don't need to go to customer's shop to outline the art