Software Development for Oil & Gas, Mining Industry
OVERVIEW
Oil and Gas and Mining industry are the core industries over the worldwide with key significance that impacts every single other side of the economy.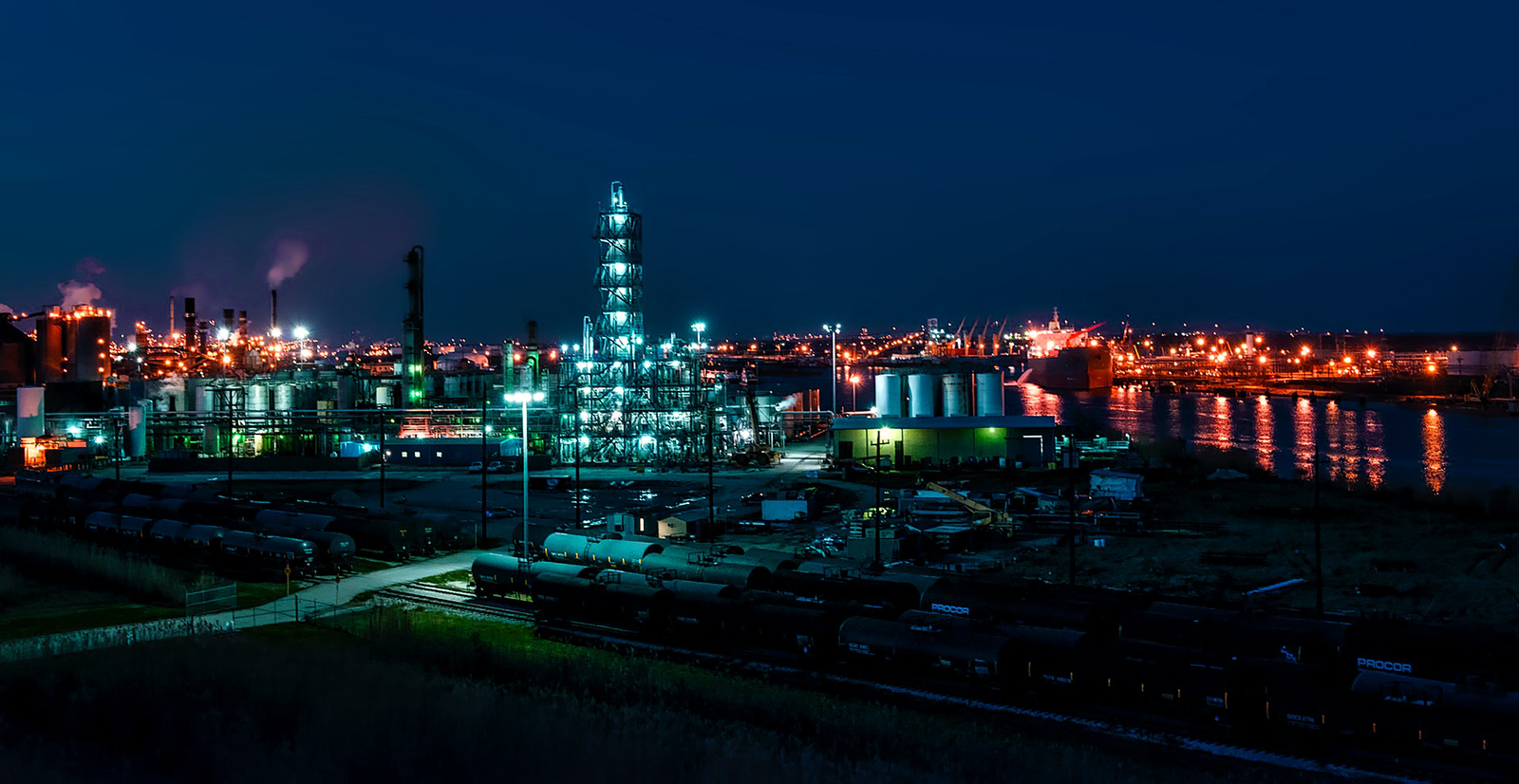 Some of the key challenges faced by the industry are: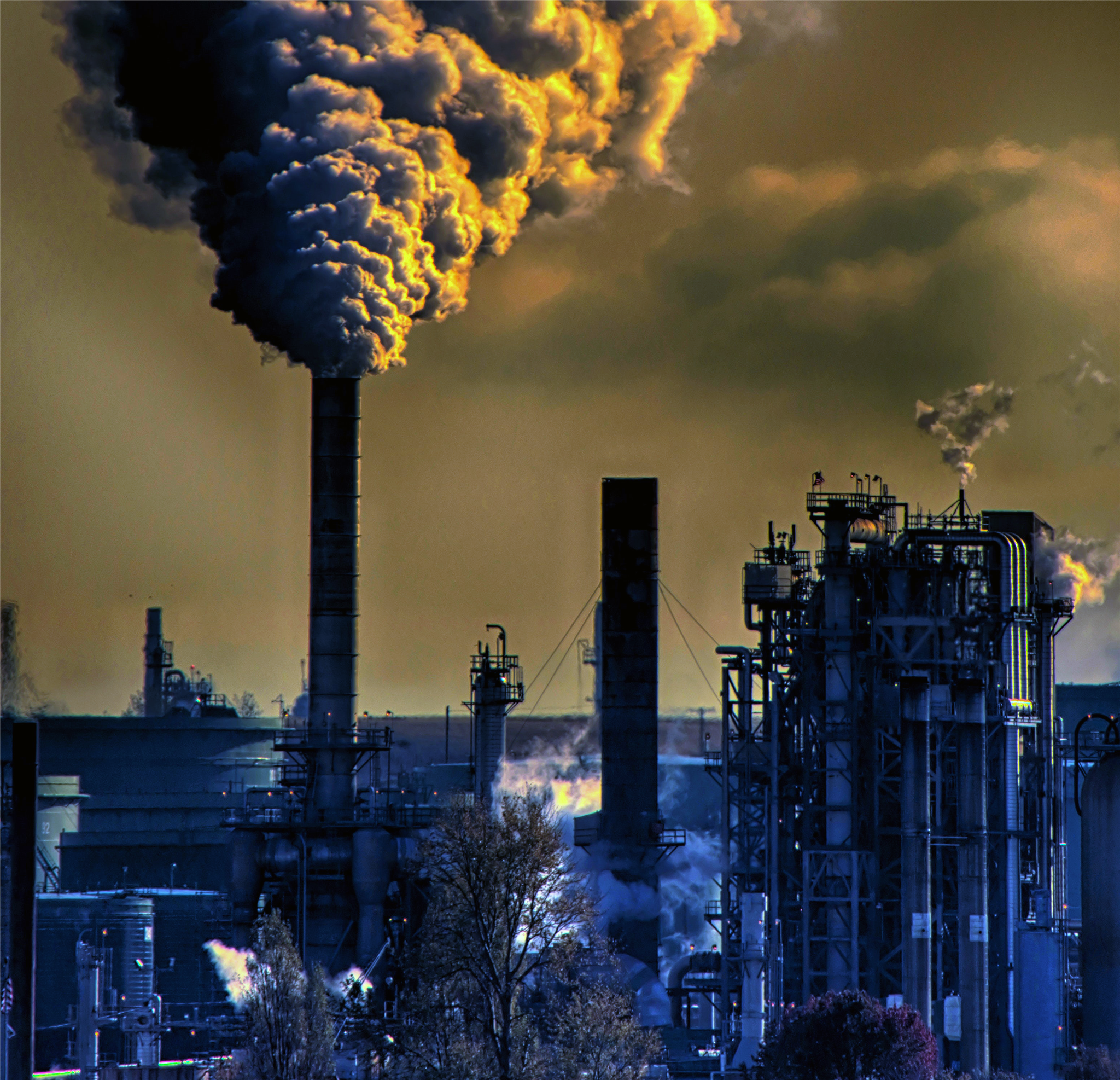 Complex chain of industry activities and procedures
Adherence to strict standards and compliance with regulations
Strong impact of outside variables like climate and materials costs
Need of compelling deals and activities getting ready for materials supply and forecasting
Guarantee production cost saving with more incorporated mechanism
Need of new experienced laborers to manage with dynamic workforce
To help beat the above difficulties, we at JWH Worldwide help associations create modified software arrangements that increases the value of downstream and in addition administration level transaction. Our administration level applications rearrange, streamline and mechanize management, field work, resource, obtainment, and selling and circulation process. While, our downstream applications empowers better information predicting, exact choice capacities and gear observing, control and ideal usage.
OUR EXPERIENCE
At JWH Global, with our skill in foremost IT advances and domain insight, we have offered custom-made software answers that helped our customers with computerized processes, better control, enhanced decision choosing, expanded adaptability, upgraded association execution and lessened cost. We have created custom-made software applications in various techs and furthermore broadened the same on cloud and mobile.

Here are the highlights of our projects done for Oil & Gas companies:
An exceedingly perceptive PC application that acknowledges Oil Well bore information from the sensors and produces a 3D chart for simpler analysis in this manner keeping away from different dangers.
Finish software solution for Gravel Pack reproduction and development utilizing industry's most exceptional Gravel Pack designing and information examination techniques.
Here are the highlights of our projects done for Mining companies:
Combination with various sort of gadgets, sensor and/or framework which gets data on raw material digging, manufacturing, machines and hardware that incorporates manufacturing, accessibility, usage and details on status
Screen gear execution and early discovery of hardware inability to keep any disturbance to manufacture
Operate share of gear, administrators, trucks and excavator
Predicting work of gear and additionally administrators found on crucial manufacture parameters, for example, machine use, machine downtime and explanation behind downtime
Track individuals activities in mines, guide trips with various voyaging modes and enable client to produce travel tickets
Handle gigantic process data and guarantee data compression and security
Operate, plan, reschedule, and track works, time and expenses
Finish estimate management including bringing in citation from outer data source, citation endorsement work plan, draft of written estimate sheets and design of framework parameters