Software Development for Shipping, Transportation & Logistics
OVERVIEW
Globalization and rising business tendency like e-commerce, has given an extraordinary impetus to the Shipping, Transport and Logistics industry. The world is transformed into closer and associated now, and individuals has the advantage of purchasing anything from anyplace, without worrying about logistics.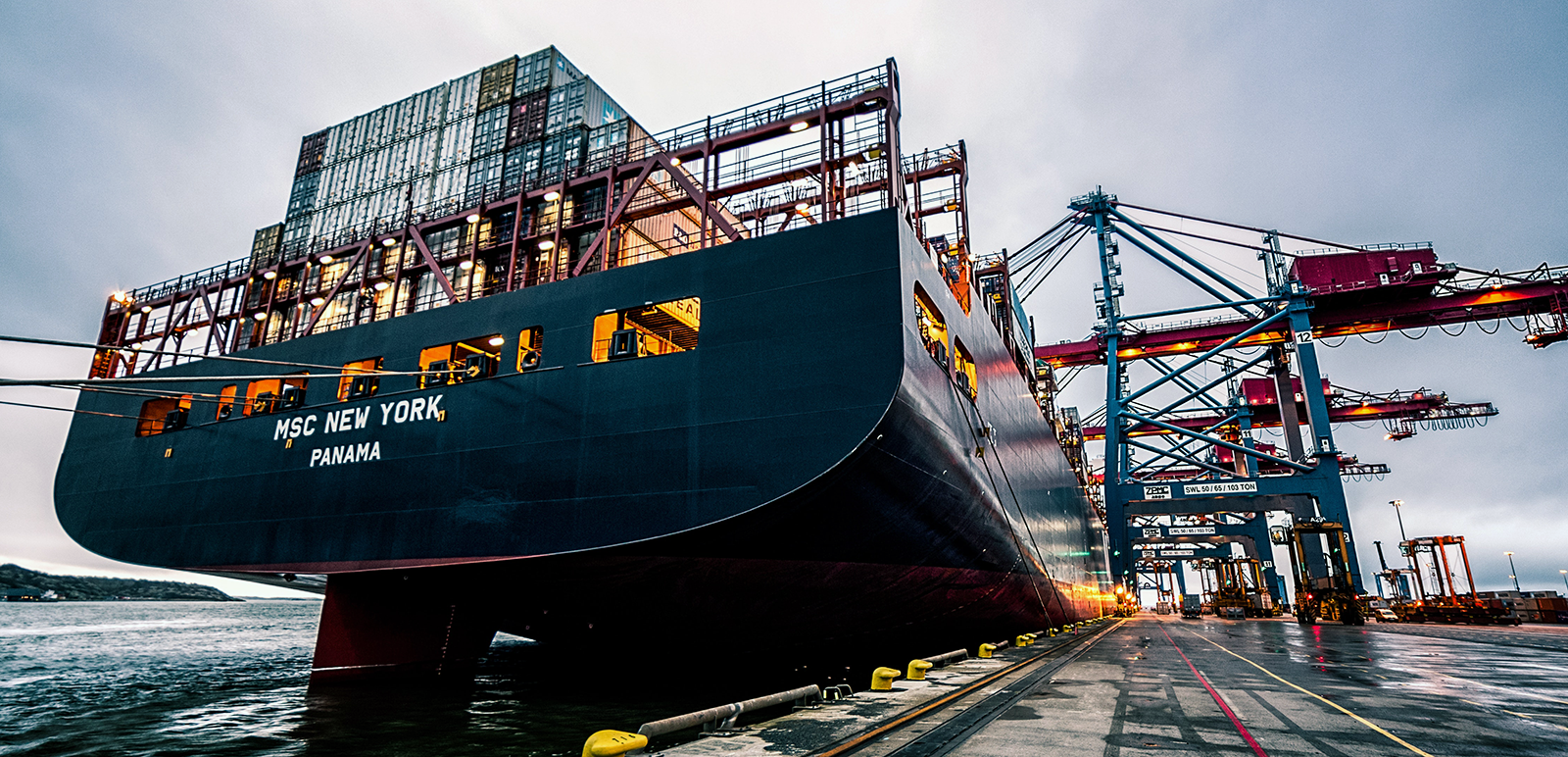 This has made an awesome improvement potential and a lucrative business open entryway for these enterprises,but it accompanies its inherent difficulties, as: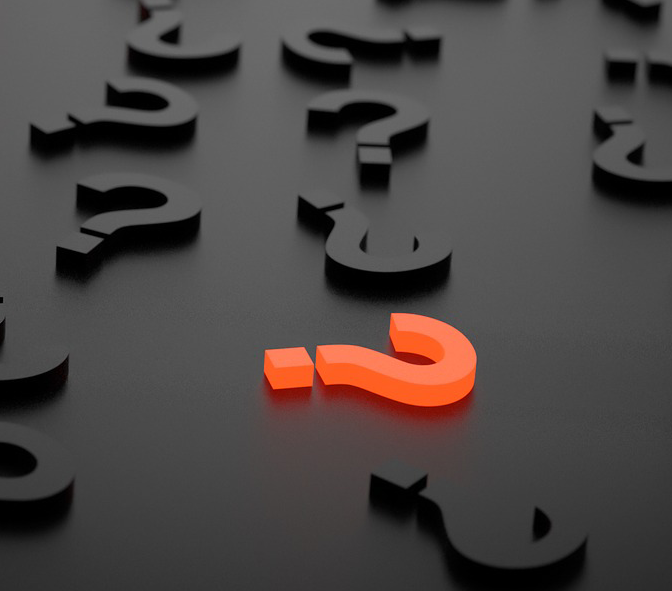 Route development
Security issues in supply chain
Repeated increase in fuel costs
Environmental compliances
Managing varieties in travel times
Vulnerability of loss to products or transportation gear in travel
We, at JWH Global, empower organizations in Shipping, Transport and Logistics industry to gain visibility, enhance internal procedures and give proactive security IT applications.
OUR EXPERIENCE
With good expertise in software development and our domain expertise, we create end-to-end solutions for our customers which empower designing, execution and controlling of the development of products, data and individuals, across the supply chain. Our solution provide associations to enhance procedures and boost return on investments.

Here are the highlights of our projects done for Shipping, Transport & Logistics companies:
Extensive ship voyage planning and management solution to catch data on cargo working and track the remote location of vessels on map.
Thorough production network solution for oversee forms like requests, dispatch, shipping, stockpiling, getting merchandise, bin relocate, and so on.
GPS track able system that gives real time vehicle locations on a map of the world, correspondence on various stops and historic points, efficient preparation on routes.
Route planning for every one of the aspects of emergency situations and give exact, productive and quick feedback to the people who need help.
Broad solution for overseeing vehicles upkeep with highlights like service document, preventive support, checkup, work supervision and checking, and guaranteeing observe  government regulation.