Software Development for Sports Industry
OVERVIEW
The worldwide sports industry incomes are set to increase up to $145 billion and there is an immense opportunity of computerized modernization at all levels. Information Technology will perform a distinct advantage part as it can transform the way sports are being educated, polished, handled, played, recorded, broadcasted and viewed on various gadgets like TV, PC and Cellular.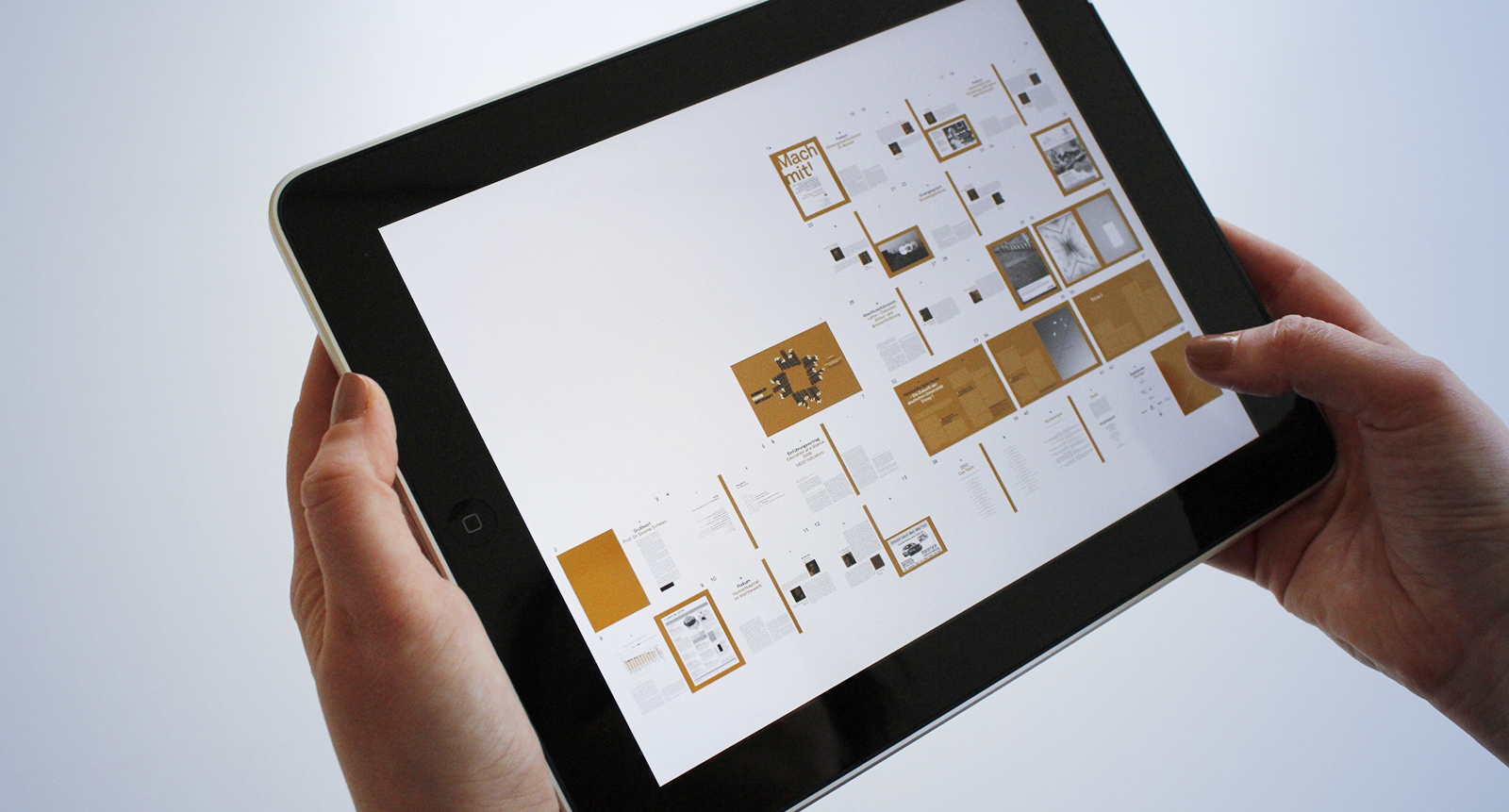 At JWH Global, we empower the sports Industry to influence IT at all levels by creating custom programming answers, responsive sports web pages , mobile applications, BI and analytics solutions, computer controlled simulators, gadgets, and some more.
Our Experience
With our long periods of involvement in Software Development, quality procedures and domain expertise, we have created customized programming answers for sports industry.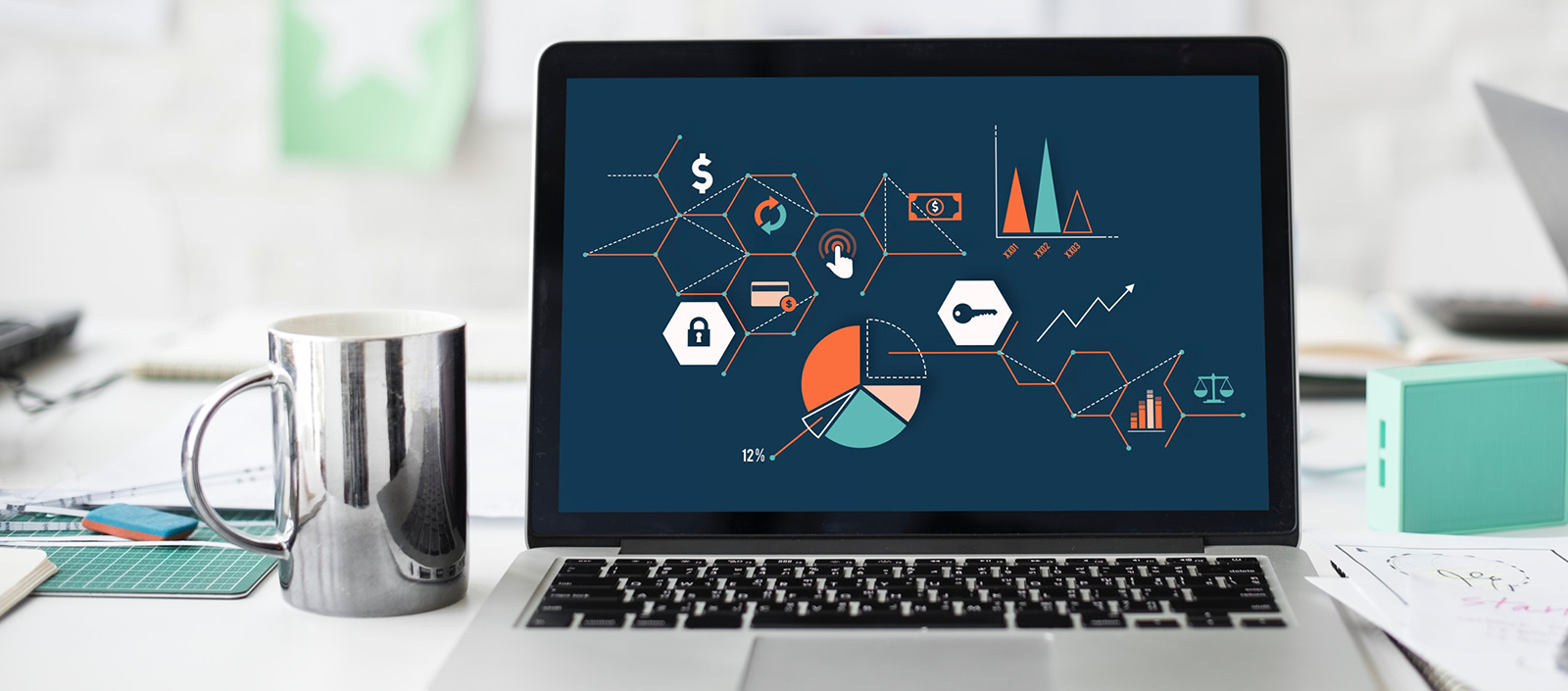 Here are some of the projects done for our clients:
A Simulator application produced for golf mentors to encourage simple instructing. The application permits synchronous catch and show of continuous 3D bio-mechanical information from magnetic trackers. The instructing should be possible through animated pictures made by the application according to information got from the sensors.
A Golf Trainer application to exhibit and hone the golfing skills for both players and mentors. The application incorporates definite index of holes, clubs, courses, competitions, and so on. It likewise permits to include new players and make tests that would enable players to judge their abilities.