Big Data Analytics Consulting
OVERVIEW
Organizations are developing at a fast pace in the last couple of decades, bringing about numerous heterogeneous frameworks creating a tremendous amount of structured/unstructured information. This Big Data has forced a major test as far as merging all information on a solitary platform and dissecting it to get the bits of knowledge that can really drive the business further.
As a Big Data solutions company, JWH Global empowers businesses to address these difficulties with the assistance of Big Data and Analytics solutions which integrate multiple systems, merge data and presents it to the clients in a dashboard view, so that it helps the clients with significant business insight and aides improve strategies and general efficiencies.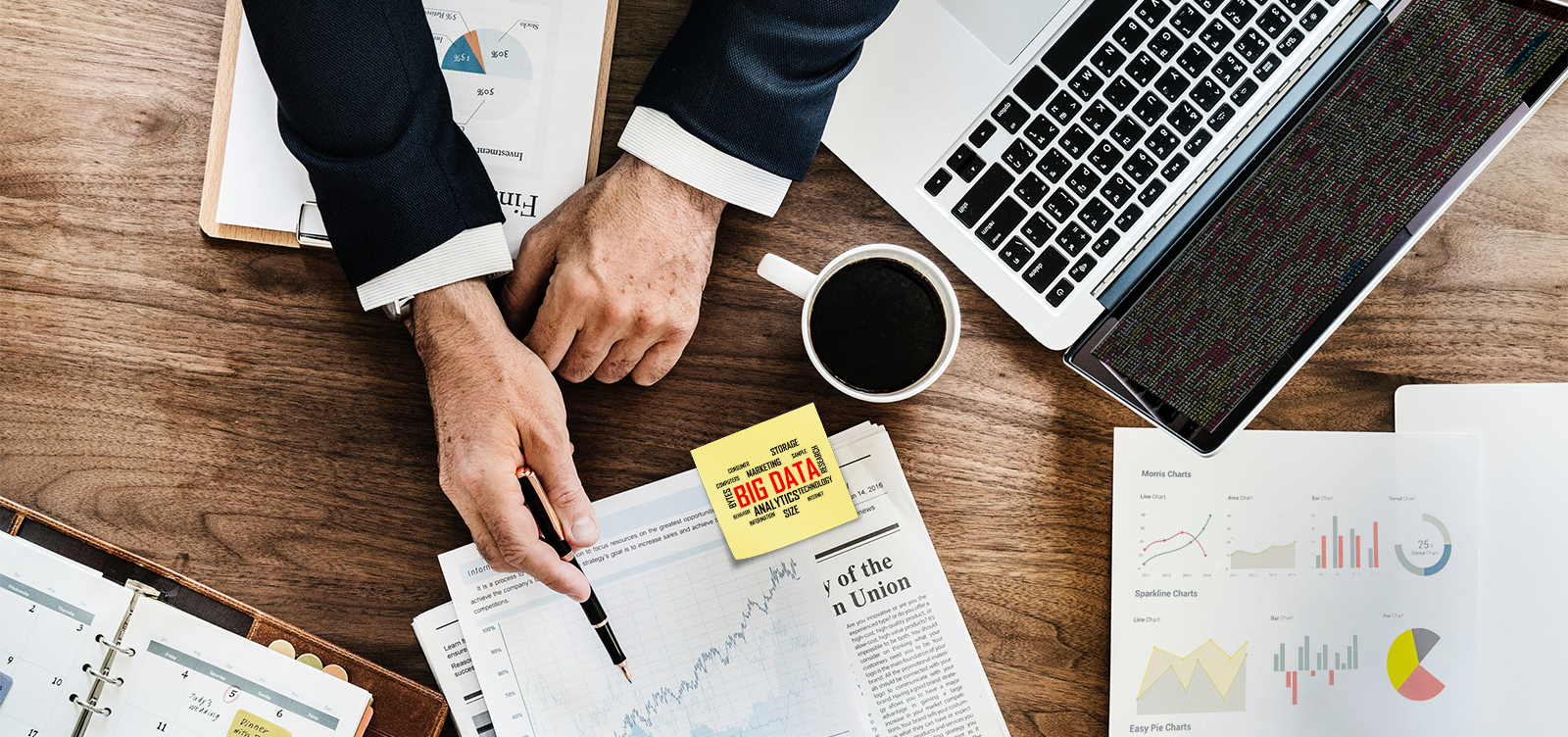 At JWH Global, we have been providing Big Data and Business Intelligence Analytics answers for outstanding businesses in different domains and ISVs for over 10 years alongside BI and big data counseling. We offer a complete array of services across all aspects of the Business Intelligence stack – Data Aggregation, Data Cleansing, ETL, Database Tuning, OLAP, Data Mining, Predictive Analytics, Reporting and Dashboarding utilizing Pentaho Development stack and in addition other network operating systems like Jaspersoft and Talend.
Our Expertise