Software Development for Retail Industry
OVERVIEW
Now a days, the retail industry is confronting enormous rivalry from the advanced digital channels, such as social media, m-commerce and e-commerce. Clients are more knowledgeable, well informed and requests fast and better responses. These new act has forced massive difficulties to retail industry regarding customer services and in addition transaction and supply chain.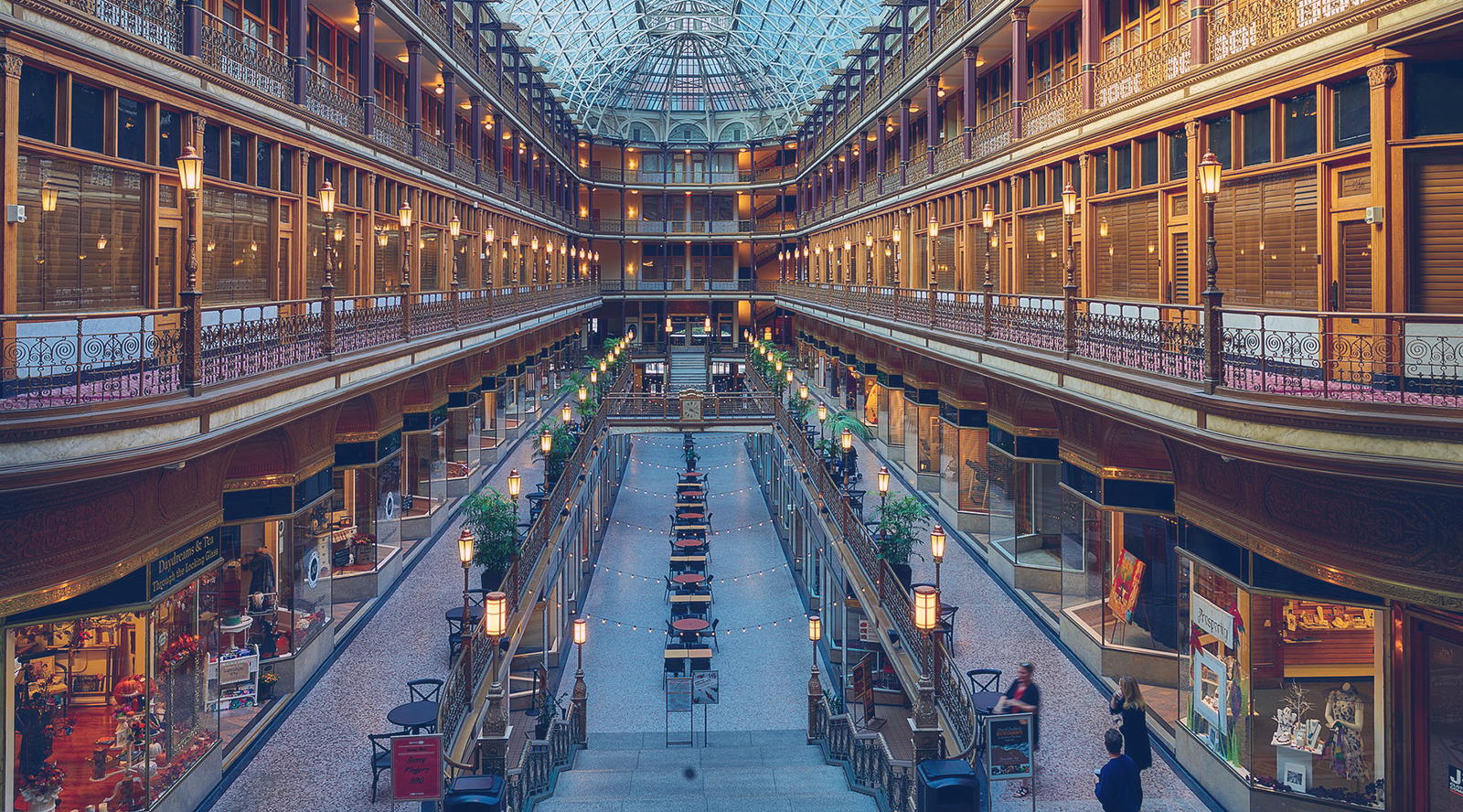 Some of the major challenges faced by Retail industry are: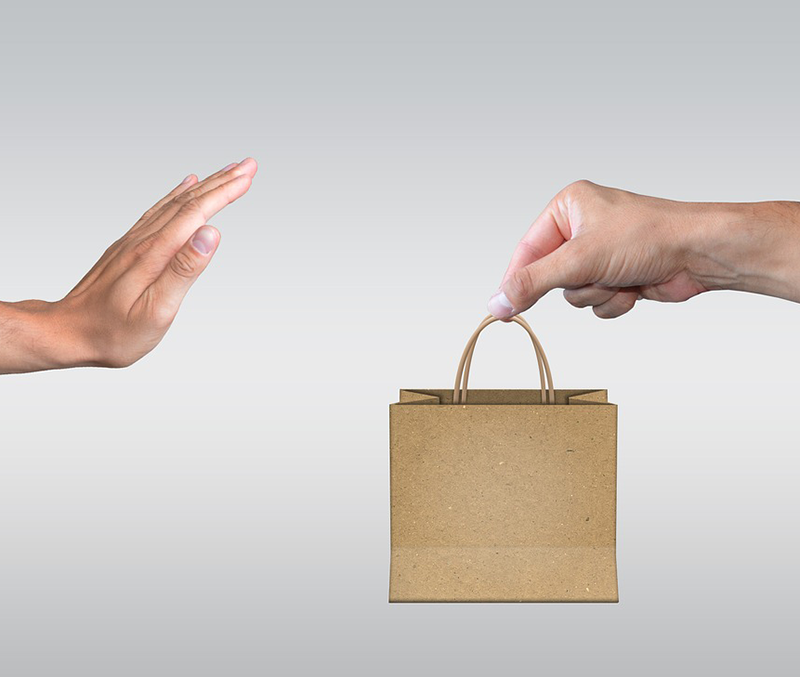 fast versatility to speedily changing business current flow
Meet rapidly growing clients' wishes
Need to get right expense with expanded buyer cost consciousness
Great and extreme retail rivalry with a hazard to be replaced with another merchant
Change in buyer purchasing behavior with expanded desire for quality services at reasonable rate
Over handle these difficulties, IT has an extremely critical part to play in general retail industry activities, supply chain and sales and customer services of retail industry.
OUR EXPERIENCE
With our long periods of experience and skill in different technologies, we at JWH Global, have conceptualized and conveyed custom-made software answers for retail industry. Our top to bottom arrangements have helped our clients in enhancing consumer loyalty and operational efficiencies over the supply chain. Moreover, Our answers have empowered our clients in accomplishing profound experiences into client purchasing patterns and different compatible analysis, which empowered them in enhancing benefit.

Here are the highlights of our projects done for Retail industry:
Developed an entire item for one of the biggest offering ERP ISV in the Middle East nations
Developed an entire POS (Point of Sales) software for markets
A electronic BOMG (Bill of Material Generator) that simplifies and quickens the ordering system between producers, salespersons and wholesalers