Software Development for Travel & Hospitality Industry
OVERVIEW
Current digital age has enormously developed and designed the way people arrange their trip. Because of extensive rivalry, the survival and accomplishment of Travel and Hospitality businesses relies upon custom-built services and outstanding visitor involvement, previously, amid and after the trip.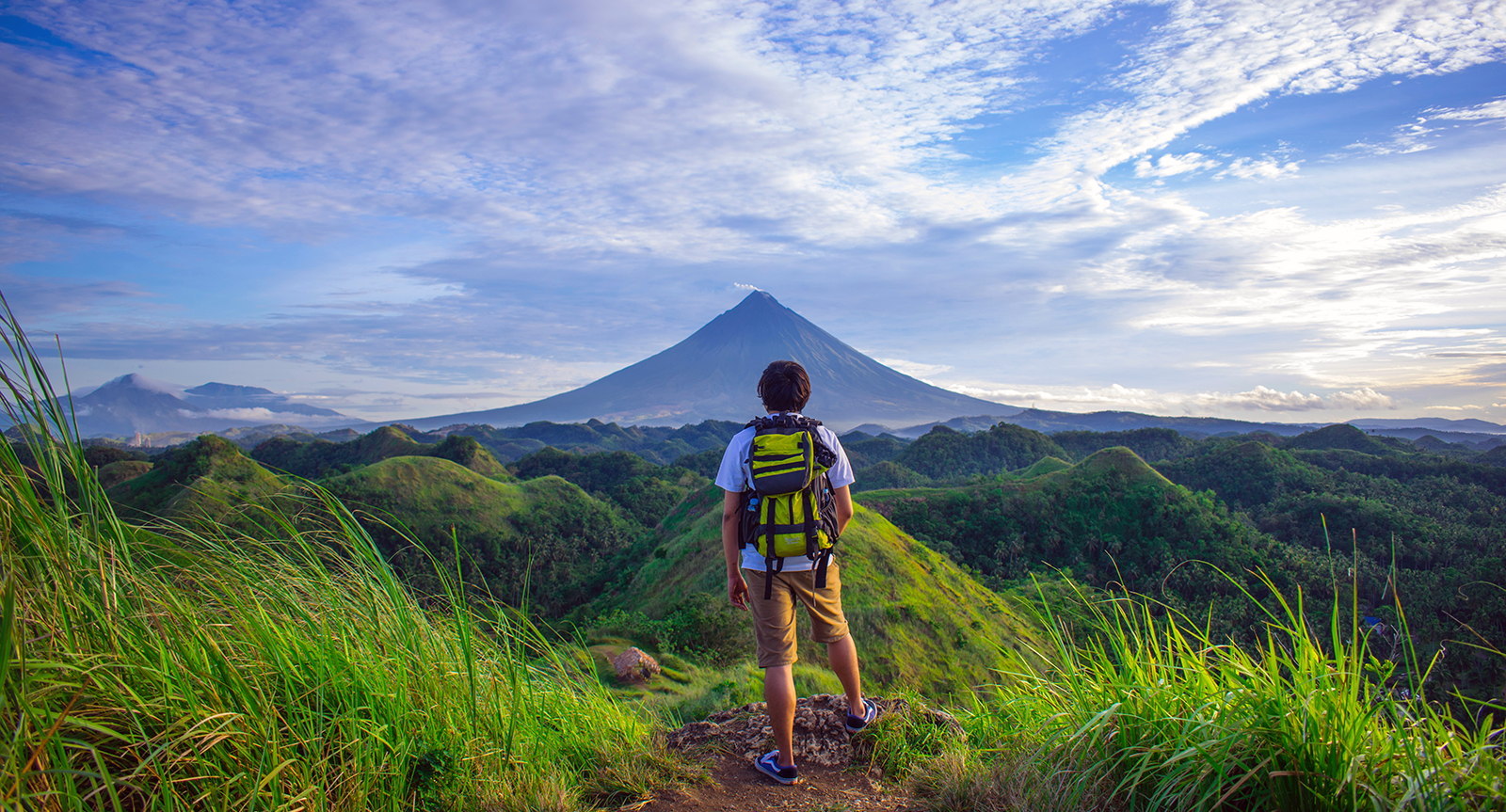 Some to the key challenges faced by travel and hospitality industry are: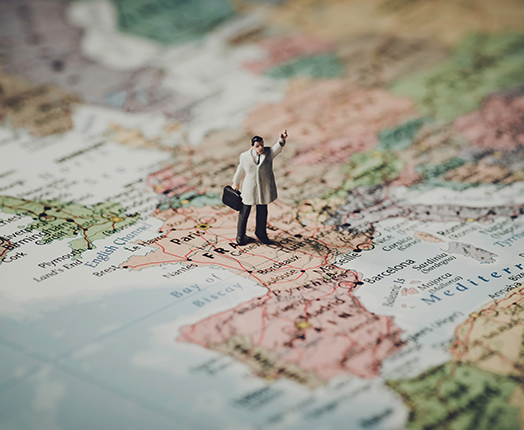 Taking care of consistently expanding requests and desire for tourists
Expanded rate of taxation and its solid influence on international travel
Performing new innovations to remain at standard and outdistance all competitors
Assessing dangers in assets to travel and hospitality framework
decrease expenses and increment profit
To confront such difficulties, we at JWH Global, create custom-made programming solution utilizing our proficiency in most recent technologies, social networking, area, mobile and analytics, that empowers travel and hospitality business with different advantages, such as improve visitor encounter, enhance tasks, diminish expenses of journey marketing, produce new income streams, enhanced client dedication and some more.
Our Experience
With our profound information of the Travel and Hospitality industry and technologies expertise, we have developed far reaching answers for our clients, which have expanded direct business, streamlined channel administration, increased the stream of adventurer registered arrivals and profit, kept clients by excellent service quality and exceptional customer services with substantial production cost savings. Also, the arrangements so advanced can have both forward and in reverse reconciliation that will simplify the endeavors.

Here are some of the projects we have delivered for Travel & Hospitality industry:
Hotel Reservation search engine
Restaurant POS framework with highlights like:

Touch screen interface for numerous business counters for controlling front office management
Computerized request and purchase proceeding
Catering administration
Stock administration

Hotel Profit Administration Framework with highlights like

Channel administrator
CRM with highlights like campaigns, customers royalty programs, reviews, and etc
Extranet with offices to oversee rates for various room classes, rules, additional items, incentive goods and others
Offer hotel news, rate advertisements, showcasing campaign on different social medias
mobile applications to connect systems in easy and simple

Sales Automation tool for MICE