Software Product Development and Maintenance
OVERVIEW
In these fast-paced digital era technologies improve quickly, like programming and equipment improvement, new technologies, new platforms, new media, and many more. Therefore, it is necessary for continuous development and maintenance of software products and develop new ones.

JWH Global, being one of the main Software Product Development Company, help organizations to be up to standards with the dynamic world by offering its software development, testing, maintenance and re-engineering services. Being a CMMI Level 3 organization, we carefully follow a detailed programming development process. We have included best practices in our development design and thorough quality assurance to provide the best quality software products to our customers.
Our Services
Product Development
We track software development life cycle (SDLC) for each product development and upgrade projects. This streamlines the procedure and gives a firm control over the product development. Quality Assurance is an innate piece of every one of our projects, subsequently we guarantee that the product works flawlessly.
Our software development outsourcing services empowers organizations to focus on their main business and new ideas as opposed to doing the tedious job of coding it. Our domain specialists and technology advisors appreciate customers' needs, strengthen their idea and deliver quality software products at competitive rates on schedule.
Product Maintenance
Finishing a stage of developing a new product isn't an end. Technology changes quickly and there are continuous updates both in hardware and software. Thus, to keep a software in working order, it is necessary to do ongoing maintenance and re-engineering of the application to suit the changes.
At JWH Global, our talented software developers are prepared to manage complexities and provide results. Our experience empowers us to understand and estimate the future patterns subsequently, we create personalized solutions as well as help in maintaining and revamping it.
Our Product Maintenance Services include: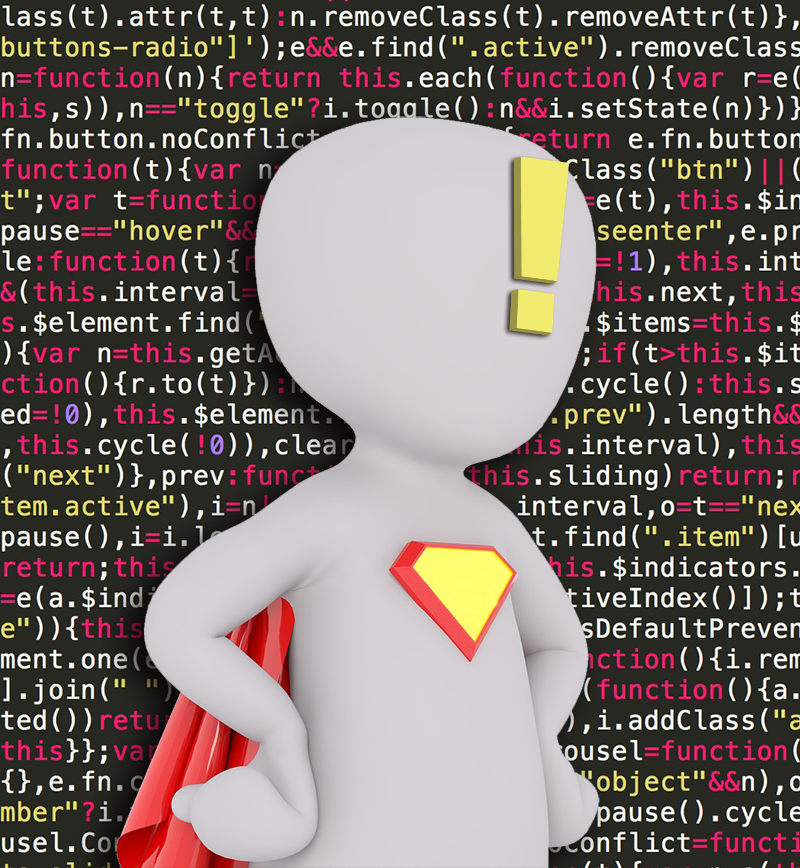 Application enhancements
Configuration management
Troubleshooting and bug fixing
Performance management
Change implementation, code review and testing
Our services will lessen customers' worry for the refinement of their systems and guarantee that the operations are legitimized and are working in a defined way and leading to even greater benefits.
Our Expertise