We help you to concentrate on your core business activity.
OVERVIEW
It is one of our main business activity which we perform with a considerable amount of our customers. This was a tedious thing for our clients, JWH Global invests energy and money to improve our client's IT needs with personalized solutions. JWH Global provides the IT Help desk management to our clients physically and virtually with our client needs in mind. The help desk experts are able to overseeing on-premises and cloud framework additionally we handle end user support.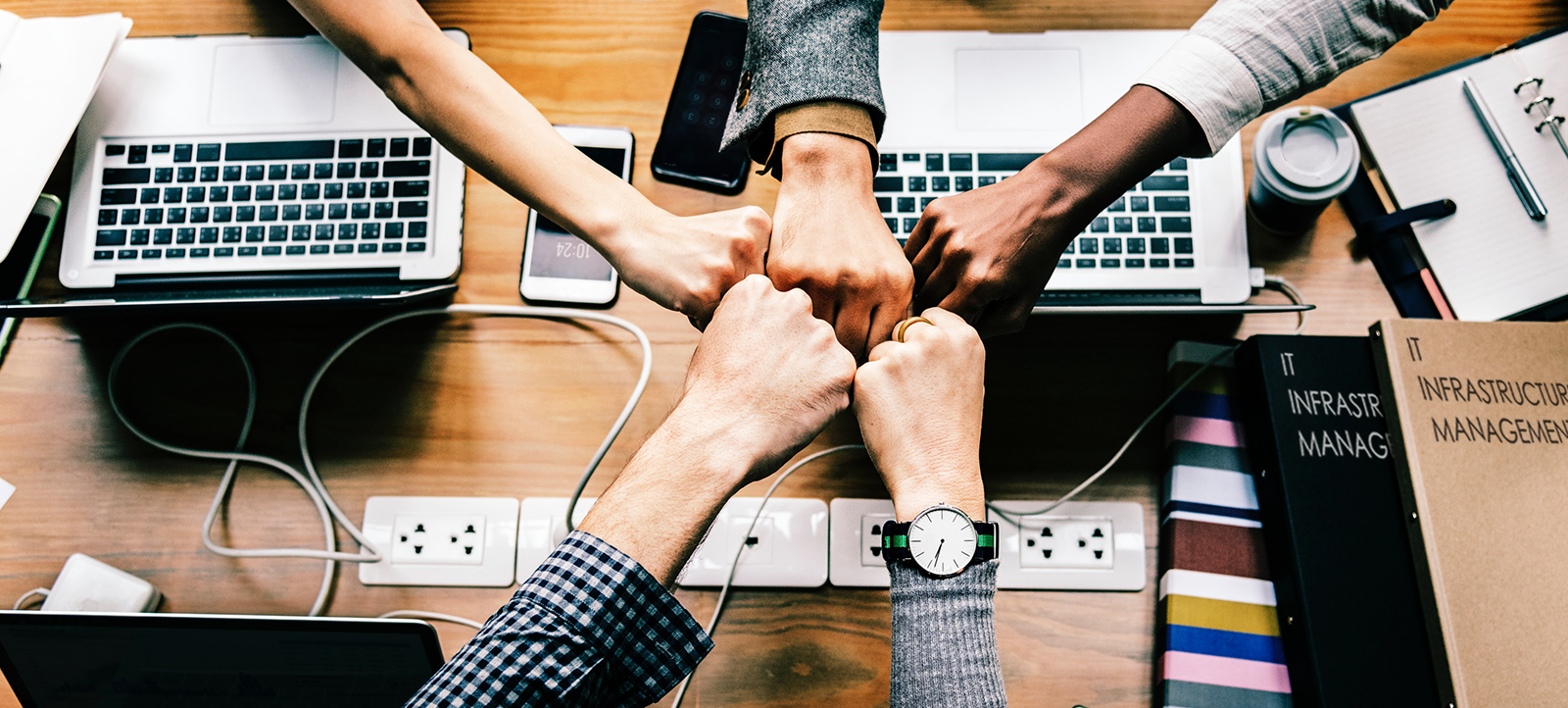 The help JWH Global sends equipped for understanding client's application and offer help to it. JWH Global IT framework administration will decrease your running expense up to 40% likewise it will assist you with spending your time on your main business exercises which will help you reach new goals. As we stay up to date with our technical skills and we oversee numerous clients, we assist you with resolving issues before they happen.