Software Development for Healthcare Industry
OVERVIEW
Healthcare is a standout among the most critical industries worldwide and growing rapidly over the last decade.Advancements in benefit, care models, and data conveyance can upset the eventual fate of healthcare. Organizations blossom with giving the most ideal care, yet they confront challenges as far as enhancing the nature of care conveyed, dealing with the activities, improving laborer profitability, lessening human blunder and decreasing expenses.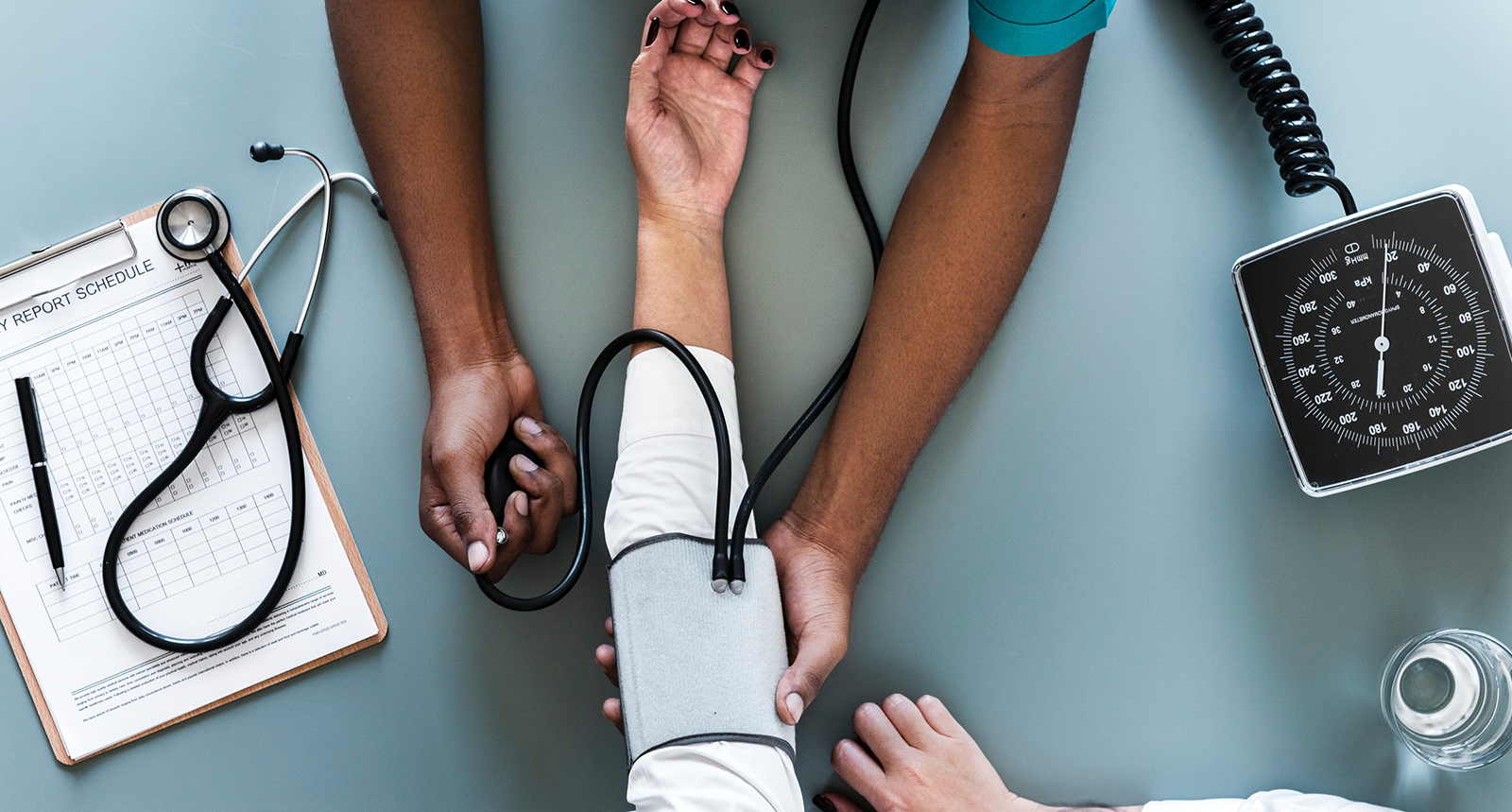 Some of the major challenges faced by the healthcare providers are: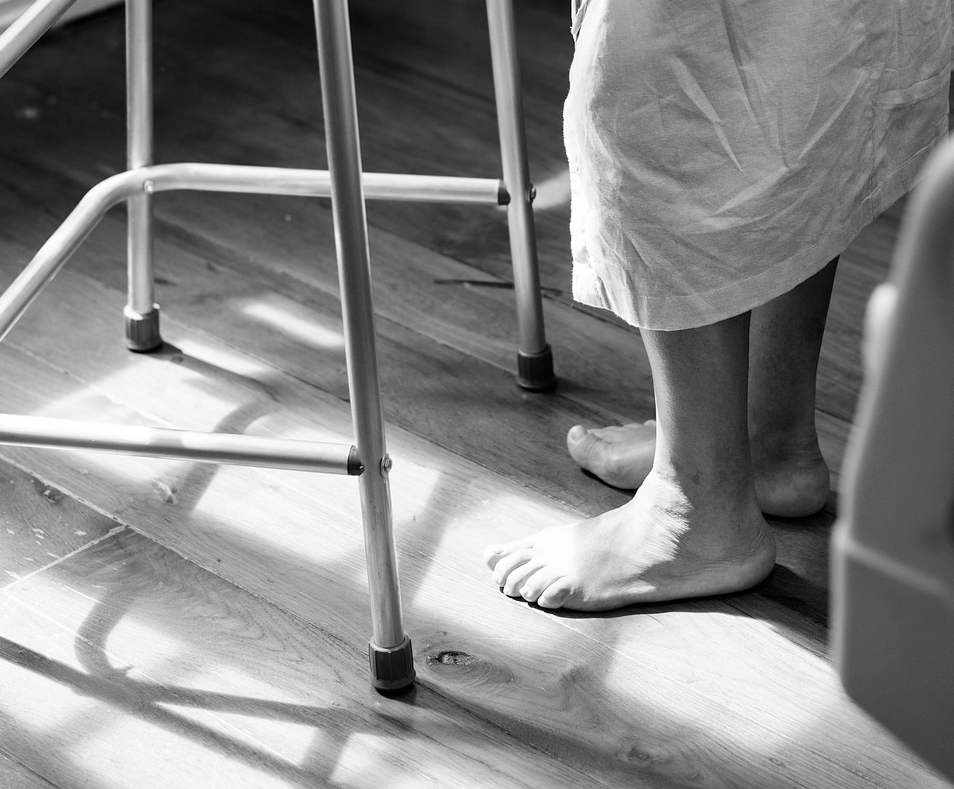 Consistence With Regulatory Standards
Interest for High-quality Healthcare
Quality and well being of Health Services
Expanding Costs of Medical Advances
Workforce Management
Expanding Budgetary Pressures
Overseeing Operational and IT Risks
Data Confidentiality
Information Technology has a noteworthy part to play as far as accomplishing higher quality patient care, diminish the cost of watch over both medicinal services suppliers and purchasers, abbreviate an opportunity to convey and get mind, and even give expanded patient independence in healthcare conveyance.
OUR EXPERIENCE
With our long stretches of involvement in numerous advances and space ability in the human services industry, we have empowered our clients with various advantages, as more noteworthy effectiveness in activities, consistence with administrative standards, wise basic leadership, restored buyer encounter, and maintainable, customized, quiet driven and financially savvy framework.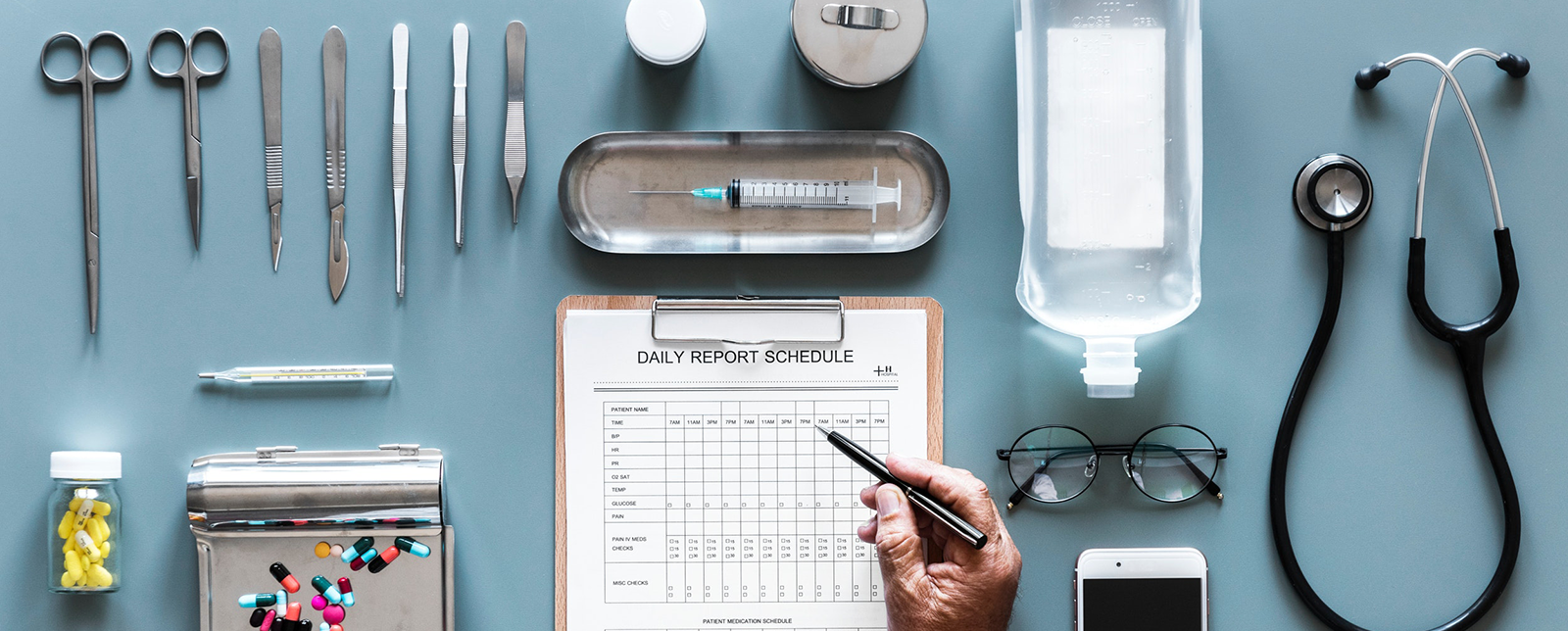 Some of our Custom Software Development Projects for Healthcare Industry are:
Business knowledge arrangement that streamlines the time touchy suggestions to end-clients in an assortment of market portions including irregular medication and liquor screening and chronic disease administration
Ovulation application to predict the future fertile days for origination by outlining the menstrual cycles. Plots temperature on the diagram and features the most fruitful days and keeps record of past cycles and charts that assistance to set up fruitfulness designs
Well-being checking application to monitor BMI, BMR and so on.