Software Application Development
OVERVIEW
In the present dynamic and quick evolving world, each organization wishes to remain ahead or at least on par with its competitors. This is possible only if the organizations have the correct techniques and frameworks set up. Custom software applications automate and streamline the procedures in an organization, hence saving a huge amount of time and cost while expanding proficiency.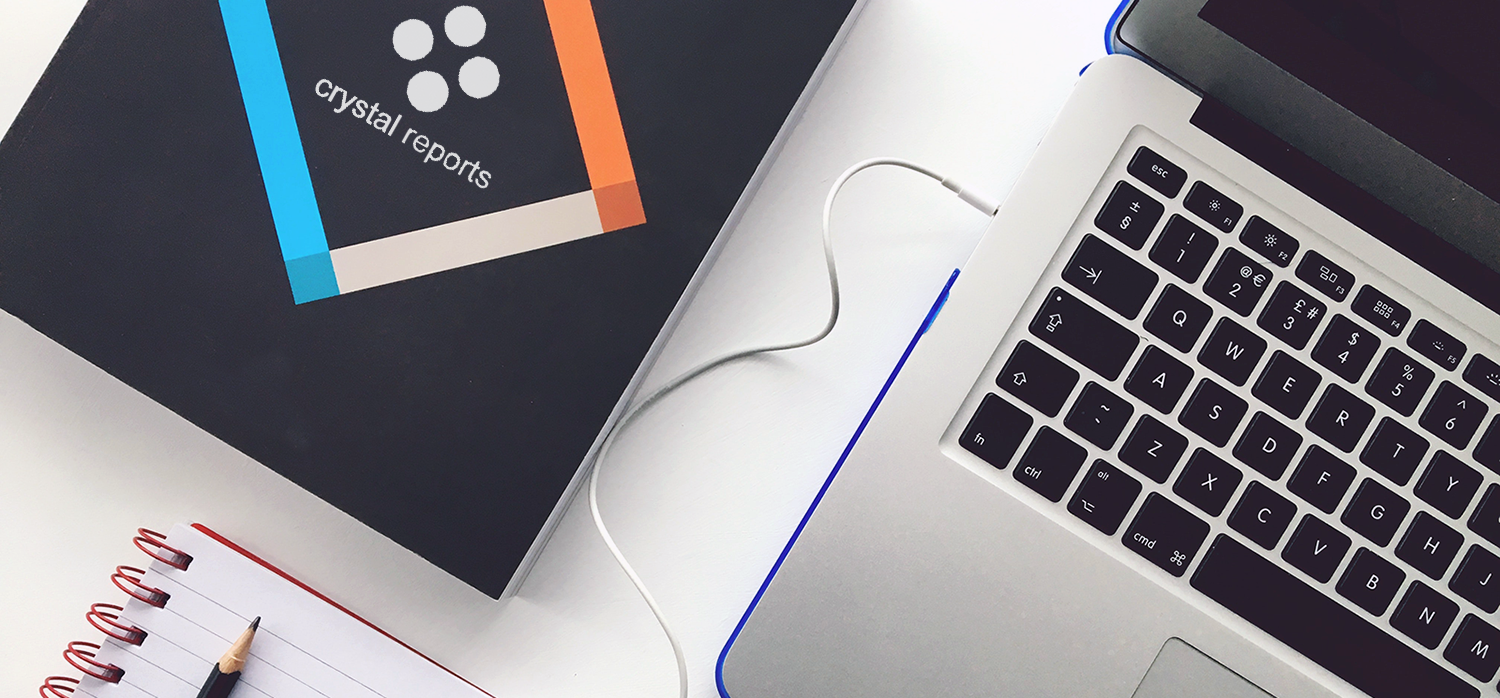 At JWH Global, we create custom software applications according to our customers' desires to provide vital advantages. As a custom Software Application Development Company, we exemplify their perspectives and draft a plan which suits them for the software development. At each phase of SDLC (Software Development Life Cycle) i.e. requirement gathering, strategizing, modeling, execution, and deployment, we keep up consistent correspondence with the customer so nothing goes unnoticed and if any dangers are recognized it can be managed promptly. We have a dynamic group of capable software designers who are knowledgeable about creating strong and productive frameworks.
Gain competitive advantages with JWH Global's custom application development services to have business applications addressing unique requirements.
Our Expertise