Software Development for Energy & Utilities Industry
OVERVIEW
Energy and Utilities service industry is experiencing diverse business and operational complications. The greater part of organizations globally are confronting troublesome circumstances because of the increase in asset costs, exceptional rivalry for the reserves, uneven demand, growing buyer and regulatory requests, and most of all the requirement for new innovation.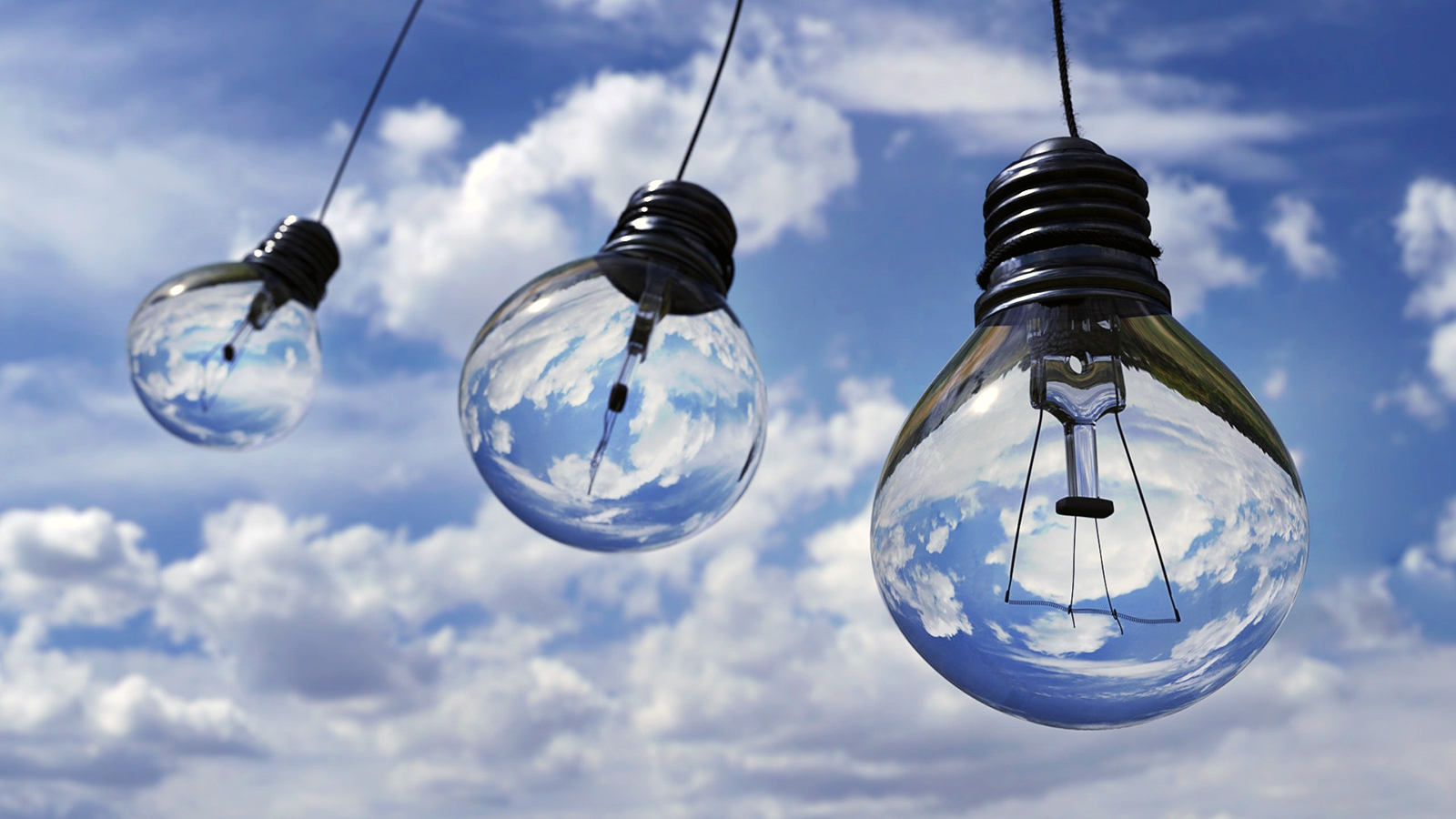 To help defeat these difficulties, we at JWH Global help associations improve systems, handle new difficulties and diminish costs, with our services like custom software advancement, Big Data and Analytics, cloud administrations, and entee portability, and others.
OUR EXPERIENCE
Steady advancement and improved business efficiencies empower Energy and Utilities companies to accomplish their goals. There is ever a need of smart and practical software solutions that can lessen their operating costs, resolve issues rapidly and use renewable sources of energy whenever possible.
With experience in software improvement and domain savvy, we have provided custom applications for our customers in energy and utilities industry, which assisted with different business benefits like high adaptation to high fault tolerance, low downtime and less human interference. These frameworks also offered environmental advantages like less energy use and diminishment in CO2 emissions.

Here are the highlights of our projects done for Energy & Utilities companies:
Process and Represent Data in Powerful 2D and 3D Charts for Detail Analysis
Comparison of Multiple Scenarios Within a Project to Conduct "what if" Analysis
Performs Complex and Cumbersome Calculations Accurately for Surface Tension, Pressures, Viscosity, Gas Heat Capacity and Many More
Capacity to Communicate With Devices or Equipment
Gadget Maintenance Facilities
Remote Management and Control of Devices